*Note: This game has been cancelled or shut down and isn't available for play.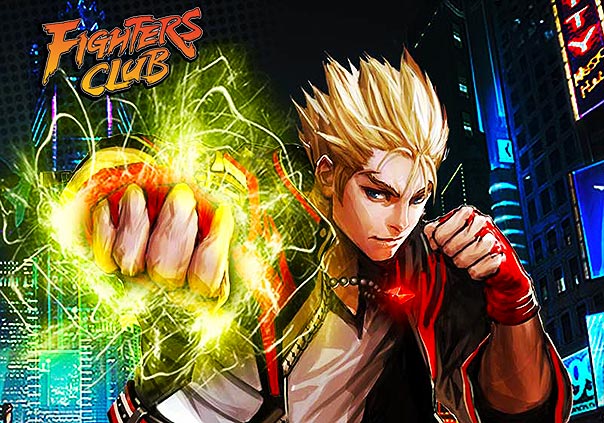 In Fighters Club, players choose from one of three different brawlers. The game features cooperative beat-em-up style gameplay, with a positional system for high, medium, and low attacks on opponents. Fighters Club also offers a competitive PvP element as well. Players may develop their character in their own style, with realistic martial arts styles, or arcade fighting game moves for a unique experience.

Status: Shut Down
Business Model: Free to Play
Developer: KOG
Publisher: KOG
Category: Stand-alone
Genre(s): 2D, Fighting
Platforms: PC

Pros:

+Fast-paced combat.
+Different character paths.
+Blend of PvE and PvP play.

Cons:

-Only three characters available.
-Uncertain English release.