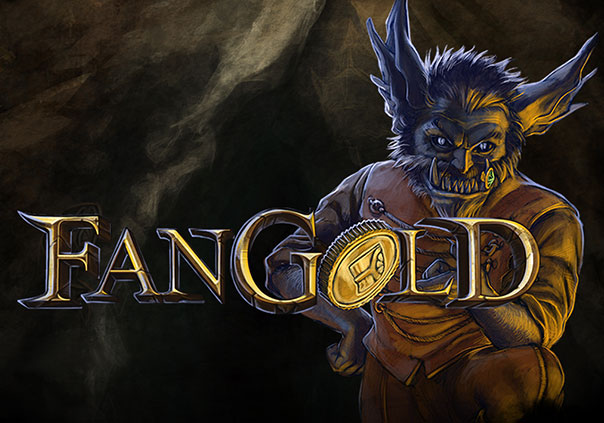 Fangold is a free to play multi-platform TCG being developed by Potato Killer Studios set in the world of Land of Britain, an upcoming fantasy MMORPG. In Fangold players can build their own deck of 40 cards consisting of offensive, defensive, illusion, counter-attack, and other types of cards to use in battles against their enemies. Players can earn cards and build up their deck by crafting cards with materials that they have collected, Dungeon Raids being one of the primary ways that players will be able to acquire their materials for the crafting process, or by purchasing a special pack of cards. Tournaments will also take place in Fangold, allowing players to prove their strategic superiority while giving them the chance to acquire special prizes that will enhance their deck in exciting ways! With periodic expansions and new card releases, Fangold will be sure to keep players interested and thrilled! If you're looking for something to give you an introduction to the Land of Britain and satisfy your TCG cravings, then you just might be in the right place.
Status: Pre-Release
Business Model: Free to Play
Developer: Potato Killer Studios
Publisher: Potato Killer Studios
Category: Stand-alone, Mobile
Genre(s): Fantasy, Strategy
Platforms: PC, Mac, Linux, iOS, Android

Pros:

+Numerous card types.
+Coincides with MMORPG counterpart.
+Regular tournaments.

Cons:

-Limited information available.