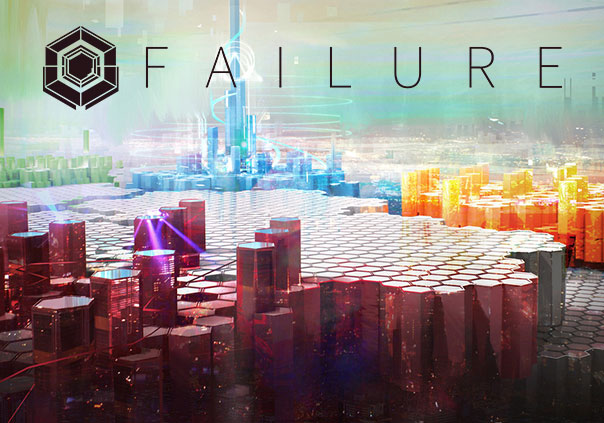 Failure is a tactical RTS game by Dream Harvest. Combing elements from tower defence games such as defence grid, narrative driven RTS games such as Starcraft and card battle games such as Hearthstone, Failure creates a uniquely blended experience set within a virtual world called The NeuroNet.
Features:
Persistence: Enjoy a Persistent Narrative Driven Online Multiplayer and Singleplayer
Unique Upgrade System: Taking ideas from card collecting games, Failure deeply expands on it with the Compiler system
Faction / Corporation Warfare system: An ever changing landscape within the NeuroNet bringing new challenges and rewards to players
Competitive gaming: Enjoy a built in tournament matchmaking system for highly competitive games

Status: Pre-Release
Business Model: Retail
Developer: Dream Harvest
Publisher: Dream Harvest
Category: Stand-alone
Genre(s): 3D, Sci-Fi, Strategy
Platforms: PC, Mac


System Requirements not yet known.