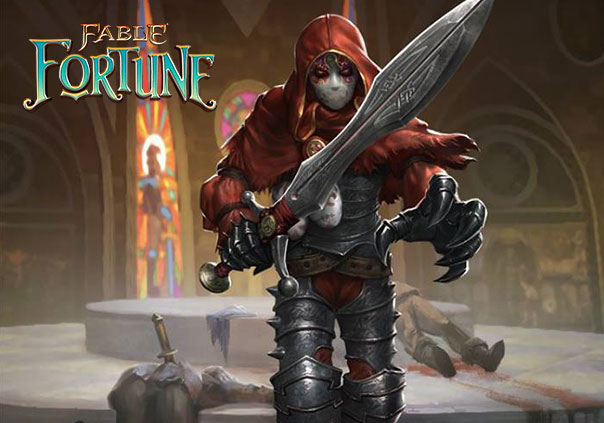 From former members of Lionhead Studios comes a new entry in the legendary Fable series. Simply known as Fable Fortune, this is a F2P CCG game that combines the cherished gameplay systems of a CCG with an array of pioneering game modes and features.
Like in the Fable games, players can decide to take the path of either good or evil, and in Fable Fortune, players will morph to reflect their alignment, changing the effects of their special abilities and also morphing many cards in their deck into more powerful variants. Unlike many CCGs, however, players can complete different quests during a match, so players must build decks and strategies to fulfil the objectives of chosen quests and reap the hard-won rewards, as well as defeating their opponent.
Not only that, but players can work together to do battle against a host of Fable villains. Also enjoy weekly or monthly events including PvP leagues, co-op boss challenges and more.
Status: Pre-Release
Business Model: Free to Play
Developer: Flaming Fowl Studios
Publisher: Flaming Fowl Studios
Category: Stand-alone, Mobile
Genre(s): 2D, Fantasy, Strategy, Casual
Platforms: PC, Xbox One, iOS, Android


System Requirements not yet known.