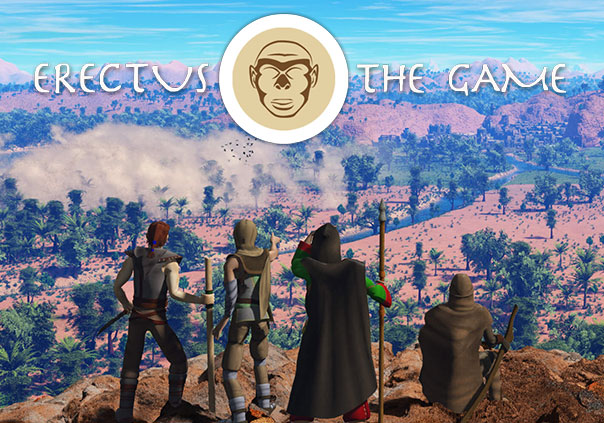 Erectus: The Game is a browser-based empire building MMO by Maata Games. Focused towards fans of empire building games, Erectus offers a highly competitive environment in which management and tactical skills are key to success.
Players can start off with a simple village and expand their territory and grow into a powerful city. Once your village grows into a powerful city, fortify your city by building strong, well-defended cities to keep your enemies away.
Trades resources with other active players while building alliances all over the world. In the world of Erectus, your empire conquers all.
Status: Pre-Release
Business Model: Free to Play
Developer: Maata Games
Publisher: Maata Games
Category: Browser
Genre(s): 2D, MMO, Strategy
Platforms: PC

Pros:

+Decent 2D Visuals
+Decent community features

Cons:

Recommended System Requirements:

OS: Windows 7 and Up
CPU: Any modern CPU
RAM: 1 GB
GPU: Any modern GPU