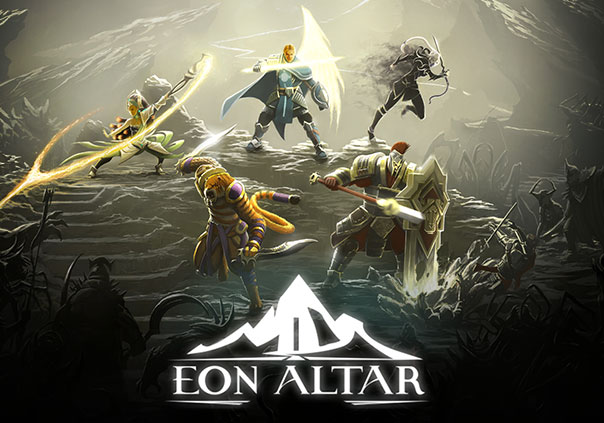 Eon Altar is a 3D cross-platform RPG being developed by Flying Helmet Games to be played on various devices like tablets and smartphones. Up to four players can play cooperatively on their devices which are all linked to a central display, but each player's individual character is controller by an individual device. Caves, ruins, and more await exploration from daring heroes in seek of the rarest of treasures. Devices including tablets, mobile phones, and tablet PCs running Android, Winodws 8, and iOS can all be used to seamlessly enjoy an adventure with friends. Eon Altar allows players to experience a tabletop RPG with the convenience of the portability of mobile devices and the excitement of deciding your very own character's fate.

Status: Pre-Release
Business Model: Free to Play
Developer: Flying Helmet Games
Publisher: Flying Helmet Games
Category: Mobile
Genre(s): 3D, RPG, Strategy
Platforms: iOS, Android

Pros:

+Numerous devices for cross-platform play.
+Central display, but individual movement.
+Ease of portability

Cons:

-Limited information available.