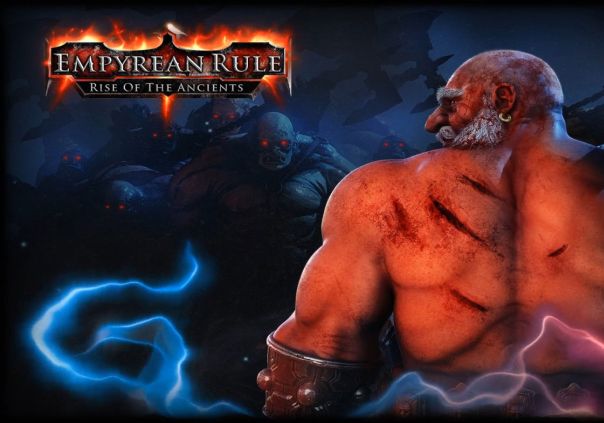 Empyrean Rule: Rise of the Ancients
Empyrean Rule: RotA is a sandbox game in an open fantasy persistent world with real time tactical battles, strategy, empire management. Assume the role of a General, command massive armies and free roam in a world where individuals and empires scheme for power and dominance
Features:
Fantasy Armies: Recruit from a wide variety of unit types, heroes, engines and races to form your armies.
True freedom: Roam a massive open world map in real time where Empires control regions and antagonize over land and resources.
Grand-scale combat: Engage RTS combat with In-depth battle mechanics and randomly generated battlefields.
Dominance and Power: Form or join a Guild consisted of other players. Become a Mercenary Guild, raid, lay siege to cities and fortresses, or conquer and own Regions to create an Empire.

Status: Pre-Release
Business Model: Retail
Developer: Innofame
Publisher: Innofame
Category: Stand-alone
Genre(s): 3D, MMO, Fantasy, Strategy
Platforms: PC, Mac, Linux

Pros:

+Unique gameplay mechanics
+Story emphasis on free roaming

Cons:

-Limited information available.



System Requirements not yet known.


Additional Information:

· Oculus Rift VR Support.