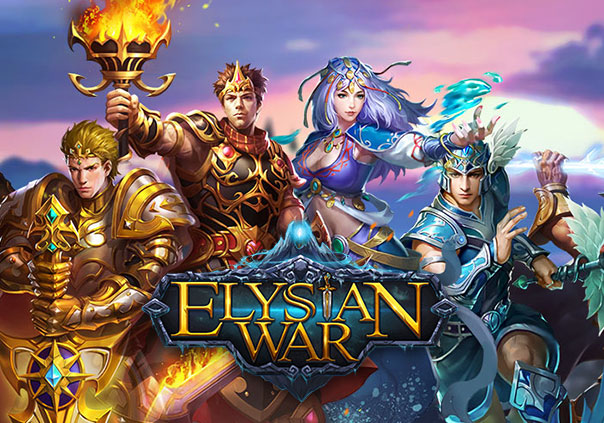 Elysian War is a free-to-play browser-based fantasy game with seamlessly blended RPG and turn-based-strategy elements. Take on the role of a commander and lead your generals to fight on battlefields of all types. Whether it's in forests, hills, cities, or mountains, you'll need to carefully consider your units attributes and their ability to travel and fight on certain terrains. Additionally, weather is a constant threat or boon depending on your ability to think strategically. A keen tactician will be able to take sunny or rainy days and convert them into raw destructive power to shower upon enemies.
After enduring enough battles your generals can undergo changes to enhance their innate skills and upgrade their powerful abilities or outright achieve a promotion. But a single strong warrior is not enough to win all wars, you'll need to take into account all of your unit's strengths and weaknesses and remain flexible to answer any threat. Most times a regular attack will be all it needs, at times a destructive special special ability to eliminate a high priority target, but above all don't forget the power of a tactical retreat.
Status: Released
Business Model: Free to Play
Developer: AMZGame
Publisher: AMZGame
Category: Browser
Genre(s): 2D, Fantasy, Strategy
Platforms: PC


Recommended System Requirements:

Will run on any modern browser/PC.