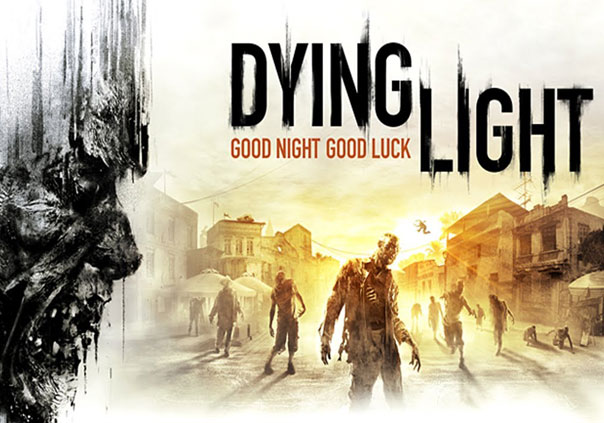 Dying Light is a 3D survival adventure game developed by Techland where you must assume the role of Kyle Crane, a man sent into the undead-stricken city of Harran in order to find Kadir Suleiman, a political figure brought in to help out during the zombie outbreak. As you make your way through the city using your new-found parkour skills to evade hordes of undead you will need to complete both main and side missions to progress Kyle's storyline and obtain new equipment to use.
Numerous materials can be found in the environment around you to craft a variety of items like molotovs, lockpicks and medkits. Weapon modifications can also be crafted with the materials that you find, but in order to craft a modification you will first need to acquire the schematic for it.
Firearms, while powerful can be quite a hassle due to the noise that they emit. You will need to judge whether or not using a firearm is suitable for a situation, otherwise you might end up drawing the attention of an entire horde to you.
At night things become even more dangerous. If you haven't reached a safehouse by the time the sun goes down, then you'd better hope there is one nearby. Volatile zombies will emerge at night and they are extremely hard to kill and can match your running/climbing speeds, making them difficult to lose.
Dying Light can also be played cooperatively with friends so everybody can experience the heart-pounding action together, so what are you waiting for? Harran needs your help to survive the zombie apocalypse.
Status: Released
Release Date: Jan 27, 2015
Business Model: Retail
Developer: Techland
Publisher: Warner Bros. Interactive Entertainment
Category: Stand-alone
Genre(s): 3D, Adventure, RPG
Platforms: PC, Linux, PS4, Xbox One

Pros:

+Intense combat.
+Day/night cycle creates tension-filled atmosphere.
+Zombies collide with one another.
+Solid voicework.

Cons:

-Obvious storyline.
-Mouth animations are lacking.



Recommended System Requirements:

OS: Windows 7 / 8 / 8.1 64-bit
CPU: Intel Core i5-4670K / AMD FX-8350
RAM: 8 GB
GPU: NVIDIA GeForce GTX 780 / AMD Radeon R9 290
HDD: 40 GB



N.E.O Online Open Beta Begins
Neo Online officially announces its open beta. Anyone can sign up, download and play the game starting March 2, 2010. The game is a 3D Fantasy...
by Guest