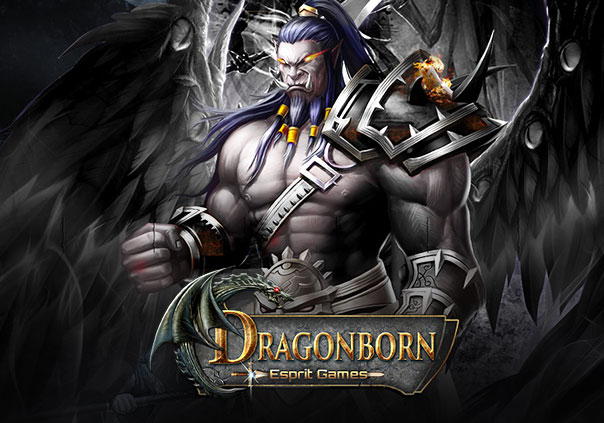 Dragonborn is a browser-based F2P German MMORPG set in a colorful fantasy world inspired by the myths and legends throughout the eras. Set forth on a grand adventure as a cunning mage or brave knight and put yourself on the path to greatness by completing epic quests and defeating monstrous foes.
Engaging in conflict breaks down to a tactical turn-based combat system requiring the filling of an action meter to use more powerful spells.  Although weak, your simple sword swings pave the path to summoning even fire-breathing dragons.
Along your journey, level up, unlock new skills, collect a variety of items, seek out incredible mounts, and destroy even the most terrifying of bosses – craft your living legend in real time!
Status: Released
Business Model: Free to Play
Developer: Esprit Games
Publisher: Esprit Games
Category: Browser
Genre(s): 3D, MMO, Adventure, Fantasy
Platforms: PC, Mac, Linux


Playable in any modern browser.