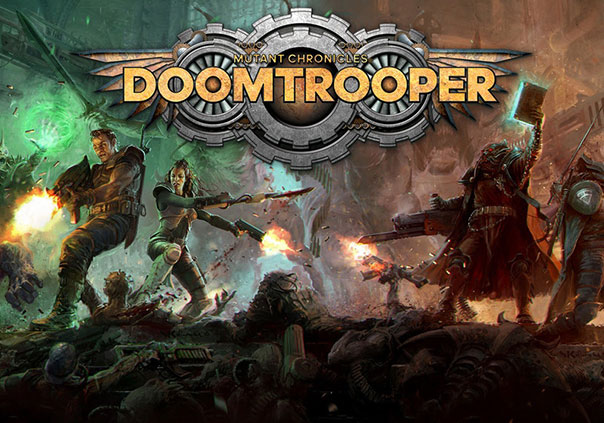 Doomtrooper is a digital collectible card game based on the 1990s' Mutant Chronicles universe. Through the 1v1 online multiplayer you'll get to experience a diesalpunk sci-fi backdrop filled with demonic invading aliens, cyber mechanical vehicles, interplanetary chainsaw warfare, and solar system wide corporate intrigue.
Fight back against the horde and legion forces by building your own deck from 8 different factions, over 400 cards, and a variety of card types including warrior units, support plays, attachment buffs, faction powers, and special fate actions. Through a well crafted collection and cunning dueling skill, no one in the galaxy will be able to take you down.
Status: Pre-Release
Business Model: Free to Play
Developer: Secret Cow Level
Publisher: Cabinet
Category: Stand-alone
Genre(s): 2D, Sci-Fi, Strategy
Platforms: PC


System Requirements not yet known.