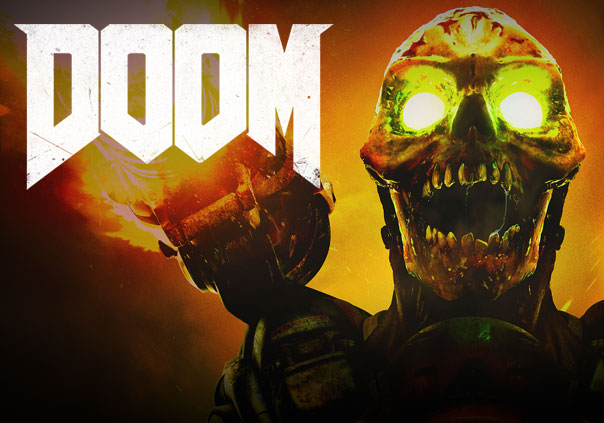 Doom is a reboot to the classic 1993 FPS title of the same name, created by Id Software. Featuring brutal violent combat, classic weapons including the Super Shotgun and classic enemies including the Cyberdemon, Doom 2016 is a modern and gritty re-telling for one of the most influential FPS titles of all time.

Status: Pre-Release
Release Date: May 13, 2016
Business Model: Retail
Developer: id Software
Publisher: Bethesda Softworks
Category: Stand-alone
Genre(s): 3D, Sci-Fi, Shooter
Platforms: PC


System Requirements not yet known.