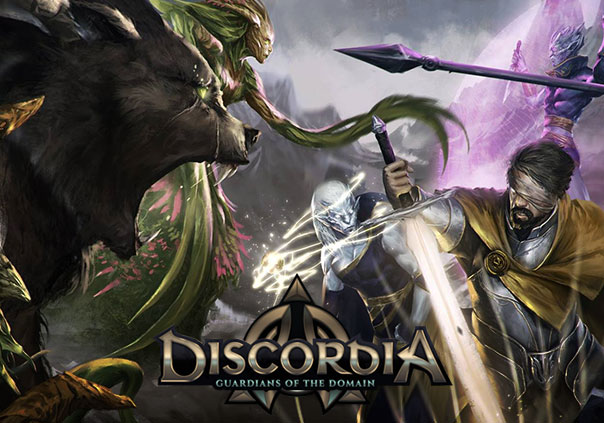 Discordia: Guardians of the Domain
Discordia: Guardians of the Domain is an online strategy PvP-RPG, planned for release on Windows, Linux, and Mac.
Discordia features three Pillars (factions) which players can choose to represent. Each Pillar has its own unique selection of Guardians, Archetypes, and Units. As players win matches, they will earn essence for their Pillar. At the end of a season, the Pillar with the most essence will earn great rewards and shape the next part of the game's story.

Status: Pre-Release
Business Model: Free to Play
Developer: Movimiento Épico
Publisher: Movimiento Épico
Category: Stand-alone
Genre(s): 3D, MMO, Fantasy, Strategy
Platforms: PC, Mac, Linux


System Requirements not yet known.


Vindictus Open Beta Begins Sept 15
Vindictus open beta begins September 15. The open beta for Vindictus will not have any character wipes and will be open to many more players t...
by Guest