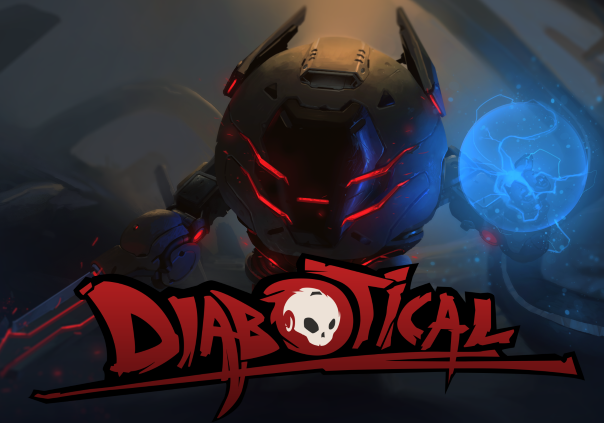 Diabotical is a frenetic arena first person shooter (FPS), created for Windows PC. The game is being developed by a team that includes former Quake developers and eSports professionals, with a goal of bringing back the genuine arena FPS experience.
Diabotical promises expansive customization, social features, competitive features, and more. The game's feature list includes:
Gameplay: Seven weapons, enhanced movement, power-ups, gadgets, and other pick-ups with no loadouts or regen items.
Game Modes: Team Death Match, Free-for-All, Capture the Flag, Duel, Combat Arena, Defrag, Wingbot, & more.
Competitive Features: Matchmaking, solo queue, team queue, LAN support, dedicated servers, comprehensive stats, in-game tournament system, chat, calendar, custom tournaments.
Robot Customization: Skins, stickers, announcer sound packs, voice chips, taunts, animations, and customizable HUDs.
Map customization: Multi-user map editor, free and open modding support.

Status: Pre-Release
Business Model: Retail
Developer: The GD Studio
Publisher: The GD Studio
Category: Stand-alone
Genre(s): 3D, Sci-Fi, Shooter
Platforms: PC, Steam