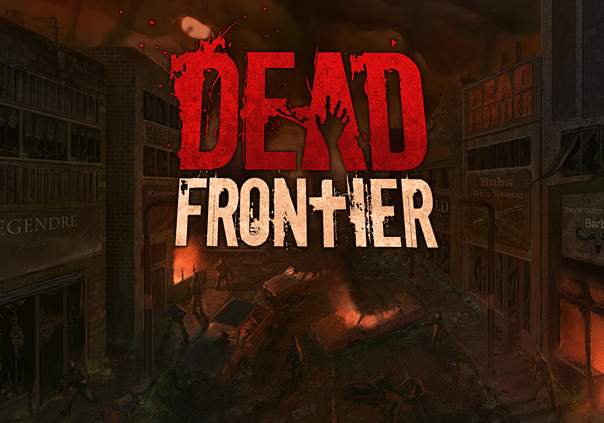 Dead Frontier is browser based take on the classic zombie apocalypse theme. A shady pharmaceutical company creates a wonder drug but it all goes horribly wrong. Soon the world is in chaos and players are left to fend for themselves. There are a large number of classes to chose from and gameplay is a mix between text & image based browsing and real-time combat in a flash based city. New players are largely left to fend for themselves as there is no formal tutorial. Trial and error is the preferred method of learning, players should be prepared to die often and spend time exploring before getting their bearings.
Production Classes – Farmer, Scientist.
Service Classes – Doctor, Chef, Engineer.
Stat-Boost Classes – Boxer, Soldier, Police Officer, Fireman, Athlete.
Role-Playing Classes – Teacher, Priest, Lawyer, Accountant, Journalist, Actor, Stock Broker, Architect, Entertainer, Student.
Status: Released
Release Date: Apr 21, 2008
Business Model: Free to Play
Developer: CreakyCorpse
Publisher: CreakyCorpse
Category: Browser
Genre(s): 3D, Adventure, Sci-Fi, Shooter
Platforms: PC, Mac

Editor's Score: 2/5

Pros:

+Large number of classes.
+Explore the city alone or with a group.
+Varied missions to complete.
+High level cap, fast experience rate.
Cons:

-Slow paced gameplay & movement.
-Steep learning curve, players die easily.