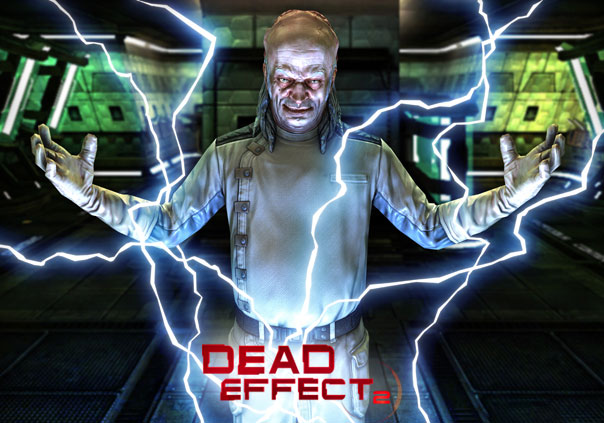 Dead Effect 2 is a 3D mobile shooter being developed by BadFly Interactive primarily for iOS and Android, but also for Tegra devices and the new nVidia SHIELD 4K console. Dead Effect 2 picks up right where the story of its predecessor left off and it quickly becomes apparent that a new threat is holed up somewhere deep within the ESS Meridian. It becomes your job to eliminate this threat and prevent it from taking over your mind. Players can choose from three different characters to play as they fight their way through various types of enemies and bosses. Items and implants will be found and dropped as players progress, which can be used to upgrade their gear and alter their character's body. Are you ready to take on the spaceship's menace?

Status: Pre-Release
Business Model: Free to Play
Developer: BadFly Interactive
Publisher: BadFly Interactive
Category: Mobile
Genre(s): 3D, RPG, Sci-Fi, Shooter
Platforms: iOS, Android

Pros:

+Concurrent storyline.
+Good mobile graphics.
+Loss of hit limbs in melee combat.

Cons:

-Potential for pay-to-progress platform.