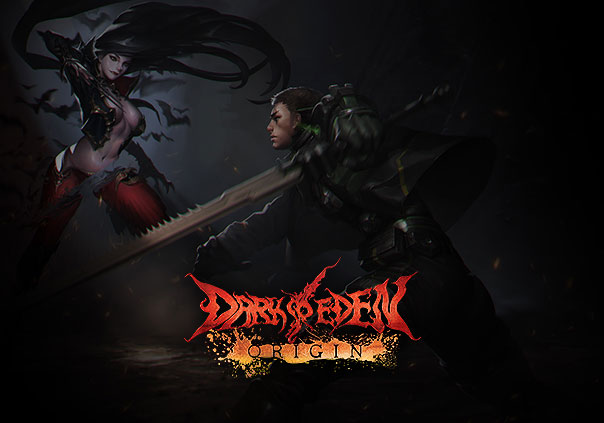 DarkEden Origin is a free-to-play 2D MMORPG developed by SOFTON ENTERTAINMENT that takes place 200 years after the events from the original Darkeden game, featuring battles between races and player-killing in an open world.
The year is 2048 and it is a very turbulent time. Endless battles are raging in an effort to gain control of lands and resources with no foreseeable yield in the future. As the war draws out humans have found ways to develop industrial technologies to use to their advantage, but the vampires have been hard at work as well. The vampires have developed even more intelligent magic skills to fight back against the humans' new weaponry and evening the playing field.
In DarkEden Origin players can choose to join up with the Vampires or Slayers and customize their own character. Characters can further be specialized by choosing their class which will help determine their role in battle. Whether you want to get up close and personal with enemies, blast them from afar, or help support your allies there is a class for you to play! DarkEden Origin is also intended to have reconstructed the core gameplay from the first DarkEden game while greatly improving its user convenience.
If you've got a flare for vampires or MMOs with a dark flare then DarkEden Origin could be the game for you. Choose your side and fight to preserve your race's future! With unique concepts and a Diablo-esque feel DarkEden Origin has the potential to bring back the glory days of 2D isometric MMOs!
Status: Released
Release Date: Jul 31, 2017
Business Model: Free to Play
Developer: SOFTON ENTERTAINMENT
Publisher: SOFTON ENTERTAINMENT
Category: Stand-alone
Genre(s): 2D, MMO, RPG, Fantasy
Platforms: PC


System Requirements not yet known.