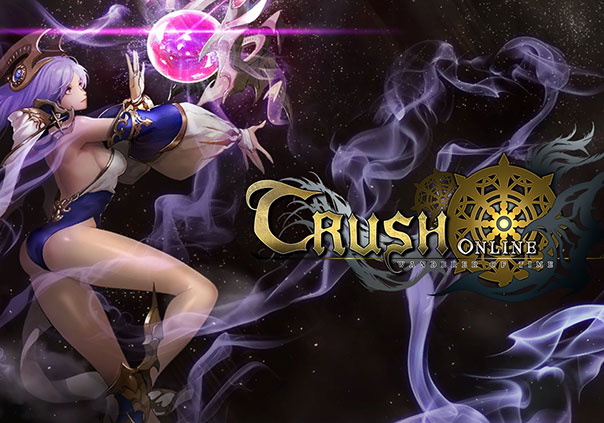 Crush Online
(5 votes, average: 3.4 out of 5)
Crush Online is a free-to-play MMO MOBA developed by JoyImpact for PC and will be able to be purchased on Steam upon release. In Crush Online players can choose between one of three distinct factions and many different characters, each of which has tons of different weapon loadouts. However unlike most MOBAs, Crush Online isn't just a single match. Crush Online is war.
As you play you'll conquer territories for your faction, bringing it wealth, glory, and fame. With more territories also comes more resources which will benefit your faction greatly. Guilds within your faction can also be formed between players, giving them the chance to play with like-minded gamers. Guild castles can also be utilized which will give Guild members a place to plan, defend, and upgrade to show off their power.
Your avatar can be created from a few different classes within your faction and can also be customized with armor, weapons, and gear. By customizing your avatar you'll be able to specialize them how you'd like and take on your perfect role on the battlefield.
In Crush Online you will be playing in a MOBA like environment, but the entire world will be at stake. Take over territories by winning matches and help your faction rule everything and anything!
Status: Pre-Release
Business Model: Free to Play
Developer: JoyImpact
Publisher: GAMESinFLAMES
Category: Stand-alone
Genre(s): 3D, MMO, MOBA, Fantasy
Platforms: PC, Steam




Recommended System Requirements:

OS: Windows XP or later
CPU: 2.4 GHz or higher
RAM: 2 GB
GPU: Card supporting DirectX 10 or better
HDD: 1 GB