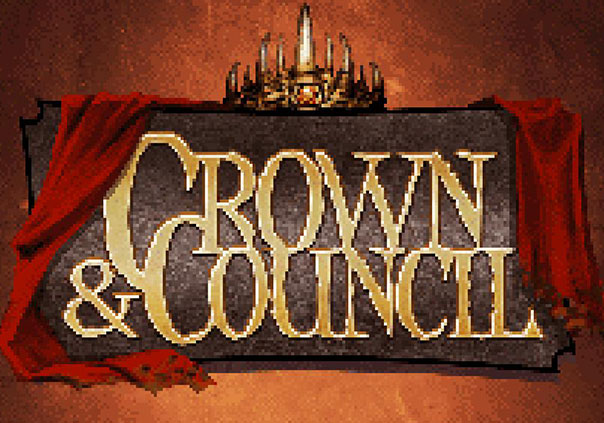 Crown and Council is a free to play strategy game developed by Mojang for PC and is available for purchase on Steam. In Crown and Council players can experience geopolitical drama in a casual setting where they will need to expand, build, and develop their kingdom until they are strong enough to conquer all of their foes.
The game revolves around land tiles, of which you can only interact with those that are adjacent to your own. These can be assaulted and subdued with your army, giving you new places to build things like universities and forts.
This simplistic design makes it very easy to pick up for all types of players, but still leaves room for decision making by the player. Will you deeply invest into universities and hope your growing knowledge pays off later, or will you build as many forts as possible and try to conquer your enemies before they can invest any funding into education and research? You decide in Crown and Council!
Status: Released
Release Date: Apr 22, 2016
Business Model: Free to Play
Developer: Mojang
Publisher: Mojang
Category: Stand-alone
Genre(s): 2D, Strategy, Casual
Platforms: PC, Steam

Pros:

+Easy to understand.
+Different approaches to try.
+Procedurally generated maps.

Cons:

-No multiplayer.
-Lackluster visuals.



Recommended System Requirements:

OS: Windows 7 ,8, 8.1, 10
CPU: 1.5 GHz or faster
RAM: 1 GB
GPU: Integrated graphics card
HDD: 300 MB