Videos Featuring Cosmic League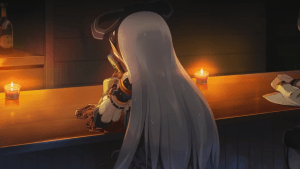 Updates

Cosmic League presents "Sacrifice," a short animation focusing on Ivis' backstory.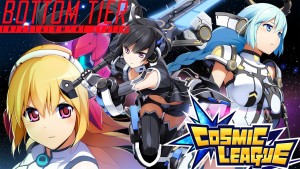 First Looks

Cosmic League is in its first week of official launch! The Bottom Tier tells it like it is.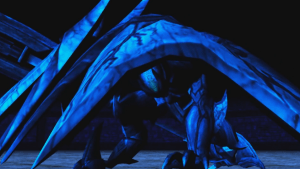 Updates

Cosmic League introduces radio and story missions, along with three characters: Audrit, Miia, and Lily Rain.
Dying Light: Emergency Broadcast from Global Relief Effort - Strange effects happening on April 1st
by Mikedot