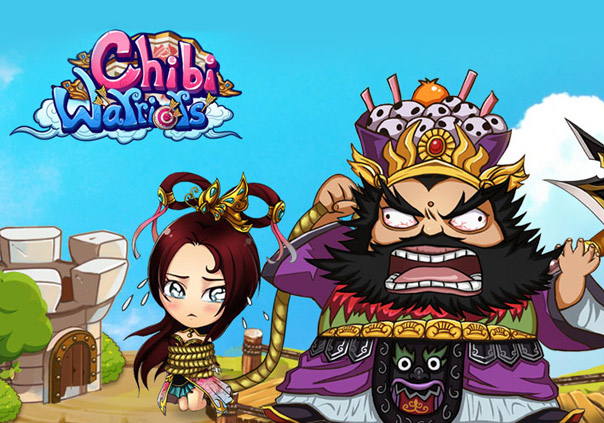 Chibi Warriors is an MMORPG/Strategy game developed by 37Games which is based on the history of the Three Kingdoms of the Han Dynasty in China. Players will be immersed in the rich history of the Shu, Wei, and Wu as modern people end up traveling back in time to the Three Kingdoms era. Resources will need to be collected/managed, upgrades will need to be purchased, slaves will need to be arrested, and attacks will need to be planned in order to gain victory over enemies. PvP battles can be waged as well where players can fight against their rivals and put their prowess on display.
Status: Released
Release Date: Oct 23, 2014
Business Model: Free to Play
Developer: 37Games
Publisher: 37Games
Category: Browser
Genre(s): MMO, RPG, Fantasy, Strategy, Casual
Platforms: PC, Mac

Pros:

+Many avatars/heroes to choose from.
+Pet system.
+Plethora of in-game features.
+Class transfers to become stronger.

Cons:

-Cute graphics might not appeal to everyone.
-Less casual players could be swayed from playing.
-VIP benefits are hefty.