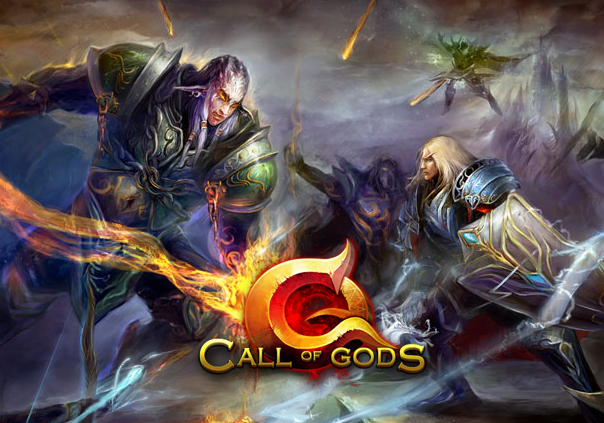 Call of Gods is a browser-based RTS/RPG. Players begin by creating a human, elf or undead character, and wander into the vast world, progressing through story arcs, work together with other players and pillage dungeons. They can also raise an army and ultimately make a stronghold styled around the race/faction that you chose. The in-game guide is designed to help new and veteran players alike, assisting all in their journeys.
Status: Released
Business Model: Free to Play
Developer: LeKool Games
Publisher: LeKool Games
Category: Browser
Genre(s): 2D, MMO, RPG, Fantasy, Strategy
Platforms: PC


Recommended System Requirements:

Any up to date modern web browser.