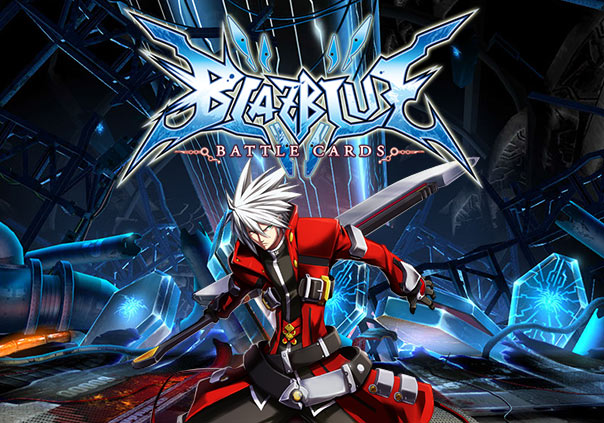 BlazBlue: Battle Cards is a mobile CCG based on the popular fighting game series. Use well known characters from each BlazBlue game in the series and use devastating attacks to defeat your enemies.
Features:
Official characters : Collect popular BlazBlue characaters including, Ragna, Bang, Hakumen and more.
Online play: Engage in epic online battles
Fighting moves: Collect characters with signature BlazBlue attacks
Deck building: Build the ultimate deck.
Status: Released
Release Date: May 14, 2015
Business Model: Free to Play
Developer: Metaversal Studios
Publisher: Metaversal Studios
Category: Mobile
Genre(s): 2D, Fantasy, Casual
Platforms: iOS

Pros:

+Stylish UI and visuals.
+Unique attack phase system.

Cons:

-Limited roster of BlazBlue Characters available.



Recommended System Requirements: