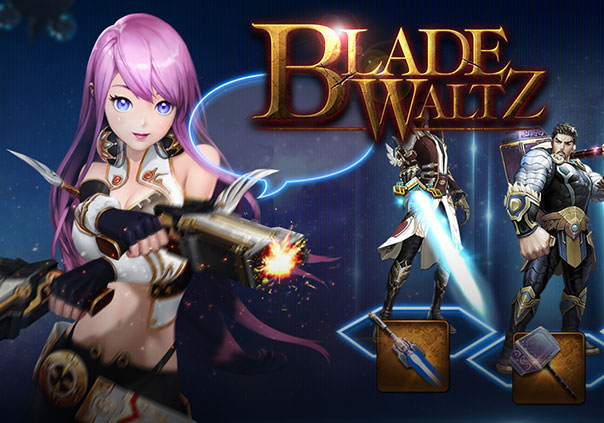 Blade Waltz is a free to play mobile action RPG developed by Netmarble for both iOS and Android. Blade Waltz takes place in the fantasy world of Elysium where a power struggle occurred between two races of gods, the Lupinus and the Elms. Players can take control of one of three different half-Elm characters in an effort to fight off Lupinus and bring peace back to Elysium. Blade Waltz will feature a Scenario game mode to play through, as well as PvP Battles, Tag Team Battles, Boss Raids, and more!
Playable Characters
Starfell – An articulate and well-mannered warrior that uses a broadsword.
Ellie – A bounty hunter that uses dual pistols and traps to eliminate enemies.
Gordon – Uses mechanic armor and a mace to smash his foes.

Status: Pre-Release
Business Model: Free to Play
Developer: Netmarble
Publisher: Netmarble
Category: Mobile
Genre(s): 3D, RPG, Fantasy
Platforms: iOS, Android

Pros:

+Various gameplay options.
+Polished graphics.
+Limited information available.

Cons:

-Potentially hard to play an action game on mobile devices.
-Limited information available.