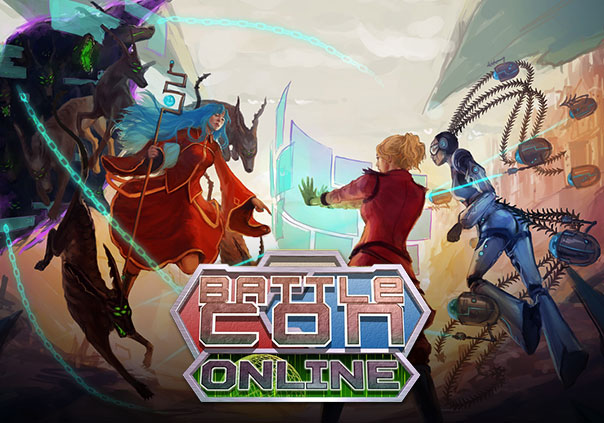 BattleCON Online is a digital version of the card-based dueling game by Level 99 Games, self described as "Street Fighter for your tabletop." While the online game offers the same dueling action available in the physical game, it will also offer additional new features including new characters, costumes, and game modes!
BattleCON Online will be published across PC, Mac, iOS and Android with cross-platform play. Game modes include Solo/Story, Turbo, and Ranked play.

Status: Pre-Release
Release Date: Dec 15, 2015
Business Model: Retail
Developer: Level 99 Games
Publisher: Level 99 Games
Category: Stand-alone, Browser, Mobile
Genre(s): 2D, Fantasy, Fighting, Strategy
Platforms: PC, Mac, iOS, Android


System Requirements not yet known.


Game of Dice Mobile Review
As part of one of the many players (about 12) of the league, you will be participating in a 34-tile board battle against two opponents.
by Ojogo