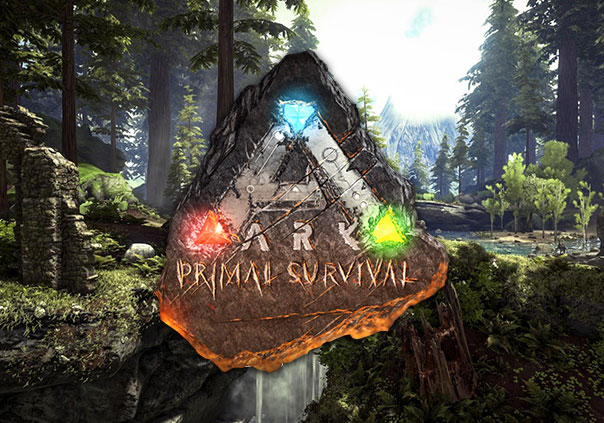 Explore your wild side in a whole new way with "Ark: Primal Survival", a total conversion mod for Ark: Survival Evolved. In this total conversation mod, players will be able to play, live, and breed as any of the ARK's creatures while experiencing full survival mechanics and lifecycles, including mating, growing, recruiting more creatures to your 'pack,' even constructing primitive dens.
Live the life of a raptor and coordinate attacks with other raptors on other animals, spend your nights in the caves as a spider and spin webs to catch victims, or join a wolf pack to take down prey. In Primal Survival, living wild is the only way to live.

Status: Pre-Release
Business Model: Retail
Developer: Studio Wildcard
Publisher: Studio Wildcard
Category: Stand-alone
Genre(s): 3D, Adventure, Shooter, Simulation
Platforms: PC


Recommended System Requirements:

OS: 64-Bit Windows 7 Service Pack 1, or Windows 8 / OSX 10.9 or Higher / Linux Ubuntu
CPU: 2 GHz Dual-Core
RAM: 4 GB
GPU: DirectX10 Compatible GPU with 1 GB Video RAM
HDD: 40 GB



Additional Information:

· Full version of Ark: Survival Evolved required to play.