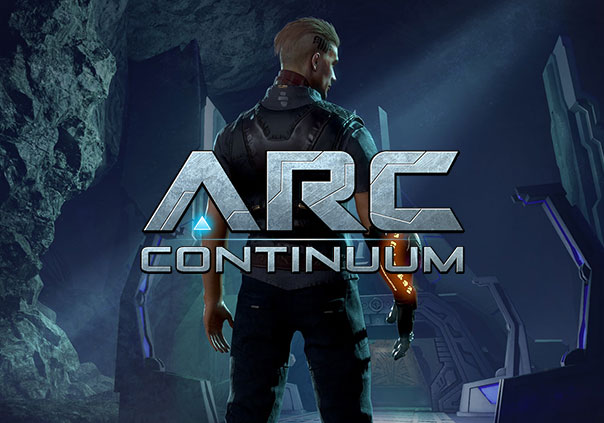 ARC Continuum is a buy-to-play sci-fi action adventure game developed by Akimbo Creations for PC and is expected to be available on Steam upon its release sometime in March, 2017. It is set on a far off desert planet called Taraan, where there is a mystical energy present that powers the ARC. The ARC is a device that allows for the control and manipulation of space and time, which is where you come in.
You will take on the role of a hero named Hadrian who finds himself right in the middle of a rising revolution. Only by mastering his powers of controlling time and space will he be able to free his people from oppression and bring down the evil Kasaar. On your journey you'll have to help Hadrian solve puzzles and fight battles with his powers and weapons. Strategic use of Hadrian's weapons and powers will be key to your success, so you'll need to learn the advantages and disadvantages of each and judge situations accordingly. Discharging bursts of energy and creating mirror images of yourself is only scratches the surface of the powers you possess. When the power of ARC is coursing through you you'd be surprised at the things you can accomplish.
ARC Continuum is also the first game to be featuring Akimbo Creations' new distributed networking middleware technology that will allow for the game to support a larger user base while not requiring a costly server farm. This technology also has the ability to reduce latency, correct network problems in real-time, and detect cheats.
An exciting concept backed by patent-pending networking middleware technology is just the beginning of what ARC Continuum has to offer its players, but you'll have to come see that for yourself. Come experience a true adventure and break the bonds of oppression in ARC Continuum!
Status: Pre-Release
Business Model: Retail
Developer: Akimbo Creations
Publisher: Akimbo Creations
Category: Stand-alone
Genre(s): 3D, Adventure, RPG, Sci-Fi
Platforms: PC, Steam


System Requirements not yet known.