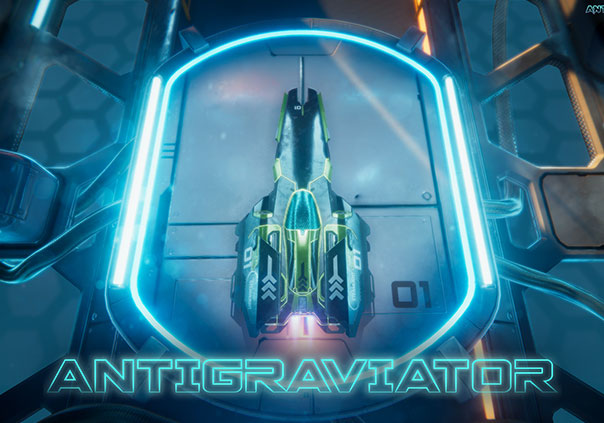 Antigraviator is a futuristic high-speed racing game with emphasis on over-the-top player-triggered vehicle mayhem! Put the pedal to the metal and careen across maps in a claustrophobic city, a scorching desert, a frigid artic, or even the endless expanse of space. In addition to deadly weapons like ground mines, traps, missiles, and rockets, players will be able to customize their vehicle with top of the line cosmetics and special abilities like a boosting nitro or damage-negating shield.
Take to the tracks and compete against the world online, challenge a friend in the split-screen multiplayer, or practice against the A.I. in the single-player mode.

Status: Pre-Release
Business Model: Retail
Developer: Cybernetic Walrus
Publisher: Cybernetic Walrus
Category: Stand-alone
Genre(s): 3D, Sci-Fi
Platforms: PC, Mac, Linux, Steam, Xbox One


System Requirements not yet known.