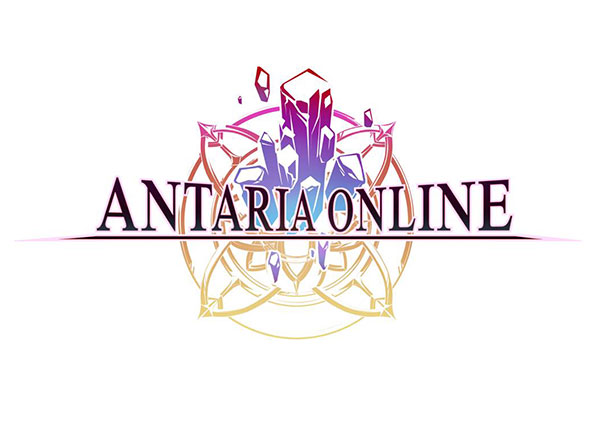 Antaria Online is a free-to-play, cross-platform MMORPG developed by Antaria, LLC and is available to download for PC and Mac on Steam. In Antaria Online players find themselves washed up on the shores of a far off island, unknown to anyone but those there. The island is filled with monsters, meaning you'd better be ready to fight an uphill battle if you want to become a hero in this new land.
Every new character will begin as an Adventurer with a basic set of skills and stats. As time goes on more jobs will be added to the game, allowing players to specialize their combat roles to their liking. There are also only 2 PvE zones at the start for players to use to go on quests, fight monsters, collect loot, and level up to a level cap of 20. More zones are intended to be released in the future that will increase the level cap and come with new monsters, quests, and loot as well!
Eager players in need of a rest or supplies can travel back to the main city. Here players can travel to the different PvE zones in the game or access different things like a bank, premium shop, job trader and more! Whether you're looking for a place to change your class, get new gear, or plan your next adventure the city is always going to be your best bet!
As the game grows and more development occurs there are plans to add a chatting system for players, the ability to assign a usernames to characters, an Auction House for trading between players, and grouping once harder difficulty dungeons become available. Only time will tell if you can go from zero to hero and fend off the monsters of the island in Antaria Online!
Status: Pre-Release
Business Model: Free to Play
Developer: Antaria, LLC
Publisher: Antaria, LLC
Category:

Stand-alone

Genre(s):

3D, MMO, RPG, Fantasy

Platforms:

PC, Mac, Steam


Pros:

+Easy to pick up.
+Fun visual style.
+Great for casual players.

Cons:

-Very limited gameplay in early access.
-Lacks minimap.
-Sounds are too typical.



Recommended System Requirements:

OS: Windows XP / OS X 10.8 or later
CPU: SSE2 instruction set support.
RAM: 4 GB
GPU: DX9 (shader model 3.0) or DX11 with feature level 9.3 capabilities
HDD: 500 MB



Description: Antaria Online is a free-to-play, cross-platform MMORPG where players wash up on an island infested with monsters. Fight off unknown creatures, level-up to become even stronger, and see if you can go from zero to hero of the island!
The martial arts MMORPG Age of Wulin released a new expansion "Chapter 8: Uncharted World" on 8th of March, 2016.
by MissyS
Cryptic Studios and Perfect World Entertainment have officially launched Star Trek Online's free-t0-play model in Europe.
by MissyS
Heroic Games has announced its Kickstarter goal for its upcoming indie MMORPG, Ship of Heroes.
by MissyS