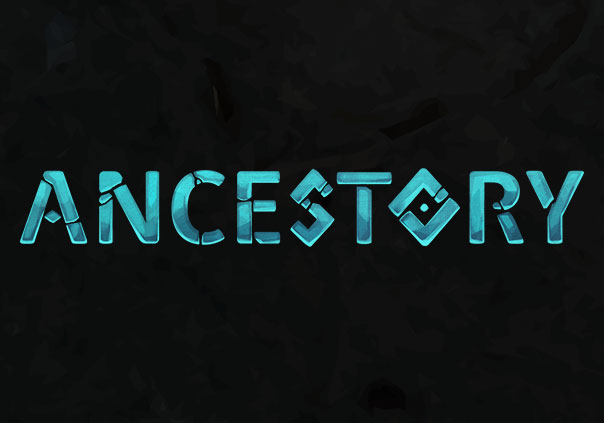 Ancestory is a game that is a mix of both turn-based strategy and a CCG being developed by Kajak Games. In Ancestory players can summon the souls of tribesman and use them, along with spells, to destroy their opponents in 1v1 matches. Breathtaking 3D battlefields rest atop a massive golem, which is where game matches will be conducted! Players will need to build their own deck of cards before they jump into battles where they will try to gain control of different totems placed along the battlefield. Online matches can be made through in-game matchmaking or by inviting friends, but if players would prefer to hone their skills before fighting others then they can practice in AI matches.
Status: Pre-Release
Business Model: Free to Play
Developer: Kajak Games
Publisher: Kajak Games
Category: Stand-alone
Genre(s): 3D, Fantasy, Strategy
Platforms: PC


System Requirements not yet known.