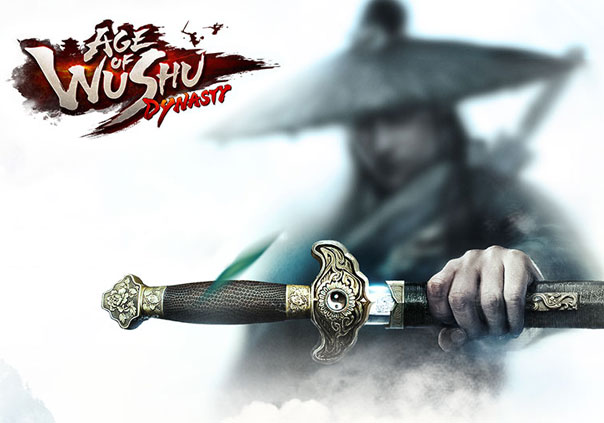 Take your wuxia adventures on the road with Age of Wushu Dynasty, the mobile port of Snail Games hit sandbox martial arts MMORPG, Age of Wushu. Join schools, master epic arts, take part in long reaching story missions, and live your life the way you see fit in the MMO offering ultimate freedom!
Features:
NO Levels, NO Classes: Learn your opponents' true strength by fighting them. Proceed with caution as a simple street beggar may be a traveling Grand Master in disguise!
Random NPC Encounter System: Some events you experience are based on your dealings with NPCs and your character's overall reputation. Expect the unexpected!
Join a Martial Arts School: Players must align with one of a number of schools to learn a combat style. However those greedy for wisdom can risk breaking into rival schools to steal their secrets. Or if you are in the know of a Wushu master, you can seek apprenticeship for further training. Then prove your schools worth in head to head guild battles for dominance!

Counter Combat System: Players must anticipate their opponent's moves and counter them to be truly successful warriors. Knowing yourself and knowing your enemy are vital to victory.
6 Unique Story Lines: Become the protagonist of your own story, and pave your own path to glory. Learn from 17 professions and master the art of aerial combat to become the ultimate Wushu Master. Or train offline in one of 30 offered activities that turn your character into an NPC while you're away!
Status: Pre-Release
Release Date: Jan 15, 2015
Business Model: Free to Play
Developer: Snail Games
Publisher: Snail Games
Category: Mobile
Genre(s): 3D, MMO, Adventure, RPG, Fantasy, Fighting, Simulation
Platforms: iOS, Android

Editor's Score: 4/5

Pros:

+Mobile port of hit sandbox MMORPG
+Tons of freedom of playstyle
+

Cons:

-not enough information provided
-
-