*Note: This game has been cancelled or shut down and isn't available for play.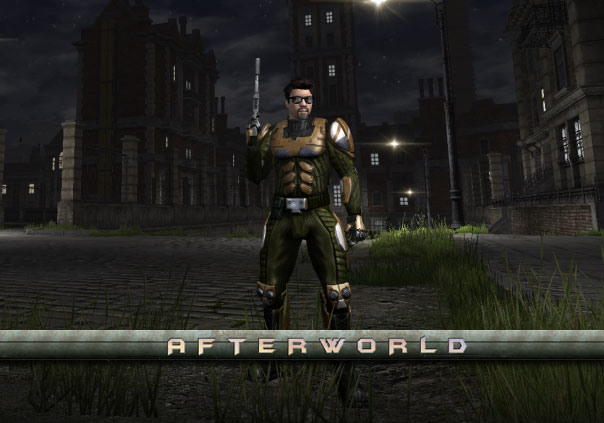 Afterworld takes place in post apocalyptic Siberia. Players are challenged to survive in a free-market economy, using more than a hundred different skills to survive the harsh wilderness while scavenging. Afterworld offers a comprehensive, branching crafting system, containing thousands of items available to the player. The game is balanced around resource gathering, however, the game offers 18 different locations, and over 100 square kilometers of terrain to explore, appealing to the wanderer in all of us.

Status: Shut Down
Business Model: Free to Play
Developer: Dedicated Logic
Publisher: Dedicated Logic
Category: Stand-alone
Genre(s): 3D, MMO, Sci-Fi
Platforms: PC

Pros:

+Skill-based leveling, with hundreds of skills.
+Advanced crafting system with multiple paths.
+Large world to explore.

Cons:

-Grinding is required.
-Real money transactions for goods.
-Game is shut down.





Dragon Nest Updated Review
Dragon Nest provides an enjoyable experience with fast-paced gameplay that many other action MORPGs barely come close to reaching.
by Mikedot