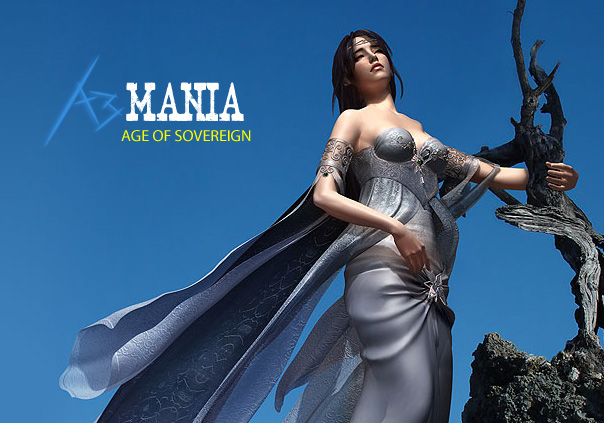 A3, based on the eternal power struggle between immortals and humans, has a compelling storyline of love, hatred and revenge that unfolds over several episodes. As you go along and jump into this exciting journey, everyday will hold new meaning as you make your friends online and play and hunt and share your best moments together in real life 3-D environments. A3 is something you have never experienced before with the most amazing and hauntingly beautiful animation and graphics you will ever see!! What's more…the world of A3 will be yours to rule, conquer and control! You decide, you make and you live…A3 …its the only real space you will ever have that you can truly call your own.
Classes:
Mage

She is a pure arcane user who inflicts long range and area damage with nature's 3 basic magical elements – fire, ice and lightning.
Holy Knight
Balanced between close quarter defense melee combat and magic skills, he uses one handed weapons paired with a shield.
Archer
Armed with a bow and arrow, she is able to assault her enemies from a distance using fire, ice or lightning elemental magic damage.
Warrior
He is the master of melee combat. He is perfectly adept at wielding two handed swords, spears or axes. His aggression is matched by his belief that shields are for the weak. At that he never uses shields for protection
Status: Released
Business Model: Free to Play
Developer: A3 India
Publisher: A3 India
Category: Stand-alone
Genre(s): 3D, MMO, RPG, Fantasy
Platforms: PC

Pros:

+Limited information available.

Cons:

-Limited information available.



Recommended System Requirements:

OS: Windows XP / Vista
CPU: Intel Pentium III 1GHz to better
RAM: 512 MB
GPU: NVIDIA GeForce 2, AMD Radeon 8500, or better
HDD: 1.5 GB