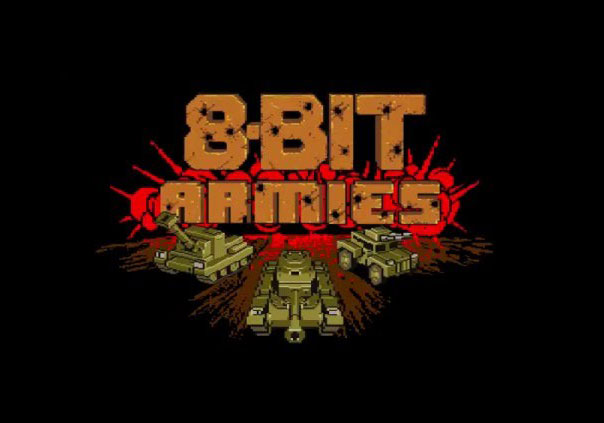 8-Bit Armies is a buy to play 3D real-time strategy game developed by Petroglyph for PC intended for release in Spring 2016. The game is intended to take a more lighthearted approach to strategy games without overwhelming players with many of the features normally present within serious strategy games. In 8-Bit Armies players can fight against other armies in single-player missions, co-op mode, skirmishes, and PvP multiplayer game modes. Singleplayer mode features 25 offline campaign missions, co-op features 10 different missions to play with friends, and 10 different maps will be available for play in skirmish and multiplayer matches.
With classic base-building mechanics players will be able to construct their headquarters with ease, which is where you will launch your strikes from. While fighting your opponents in the middle of your strikes the terrain will deteriorate before your eyes from explosions, both small and large.
8-Bit Armies has a little something for everyone with its various game modes, but if you've been feeling out of place in the more hardcore, overly complex strategy games then you'll feel right at home with 8-Bit Armies' entertainingly casual setting.

Status: Pre-Release
Business Model: Retail
Developer: Petroglyph
Publisher: Petroglyph
Category: Stand-alone
Genre(s): 3D, Strategy, Simulation
Platforms: PC


Recommended System Requirements:

OS: Windows 7
CPU: 2.6 GHz+ Quad Core Processor
RAM: 6 GB
GPU: Nvidia GeForce 550 Ti or AMD Radeon HD 6800 Series
HDD: 2 GB