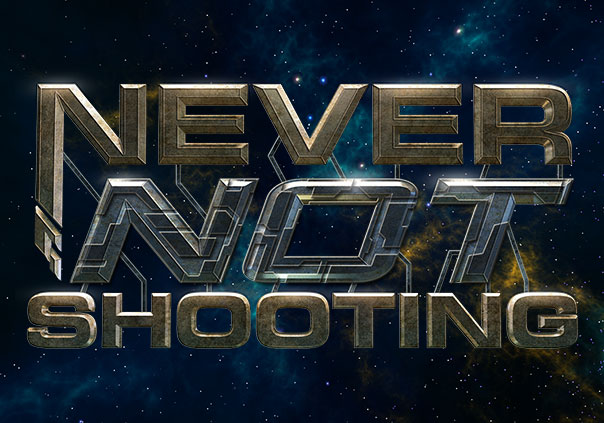 Never Stop Shooting is a sci-fi couch co-op shooter drawing inspiration from arcade classics. Dip and weave through enemy bullets and return fire with a variety of customizable weaponry to reach the top of the leaderboard, but more importantly: to survive.

Status: Pre-Release
Business Model: Free to Play
Developer: Hand Cannon Games
Publisher: Hand Cannon Games
Category: Stand-alone
Genre(s): 2D, Sci-Fi, Shooter
Platforms: PC


System Requirements not yet known.


AdventureQuest 3D Beta Tour
Do you like goblins that try to kill you to the sounds of a polyrhythmic, disturbing music track while you run through a flying bacon citadel?
by Tagspeech