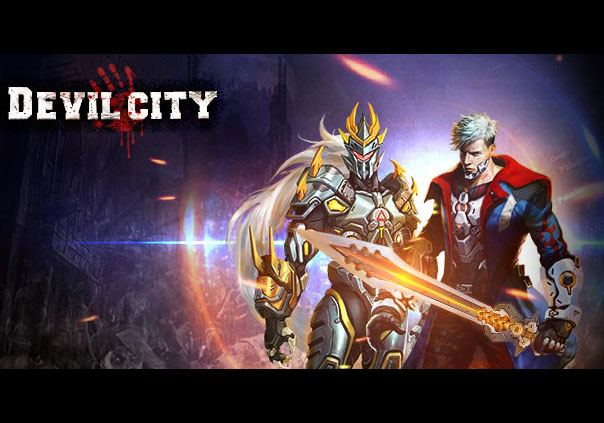 Devil City is a free to play action multiplayer game for Android devices. Dedicate your life to a combative profession, like Warrior or Ninja, and eradicate all the deadly zombies.
Taking down the great horde isn't so easy however, team up with other players to take down cataclysmic World Bosses, trap filled Hero Dungeons, and even other players.
Customize the appearance your own Hero alongside which skills and combos to save the city with.

Status: Released
Release Date: Nov 04, 2016
Business Model: Free to Play
Developer: tapfuns Games
Publisher: tapfunsGames
Category: Mobile
Genre(s): 3D, MMO, MOBA, RPG, Fantasy
Platforms: Android


Recommended System Requirements: