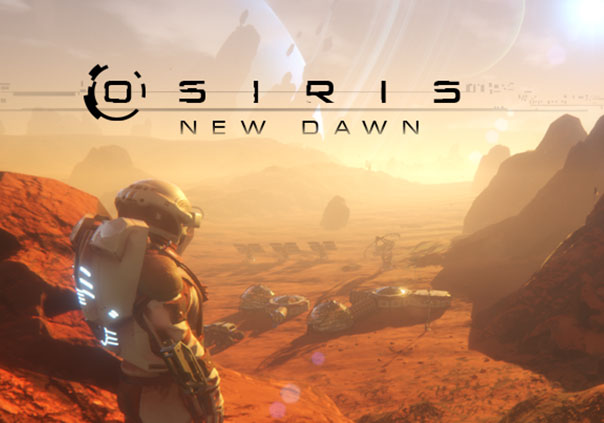 Osiris: New Dawn is a space themed survival game where players are sent to scout out dangerous and nearly uninhabitable planets. Choose to follow the rules as U.N.E member, or embrace chaos and destruction as a raiding Outlander. Every character will be apart of a faction and will be forced to fight each other to the death.
Endure the terrors of the environment by gathering a multitude of resources and carefully managing vitality meters while building life saving structures. Additionally, even the native alien wildlife will be out to kill. Take up arms, whether that be a gun or a trusty axe, against the deadly creatures and slowly but surely increase proficiency with those weapons.
Fast and effective vehicular transport may also be used to navigate the dynamically changing weather and day-night cycles of the foreign planets. Although, well crafted housing is the best defense against the hostile populace.

Status: Pre-Release
Business Model: Retail
Developer: Fenix Fire Entertainment
Publisher: Reverb Triple XP
Category: Stand-alone
Genre(s): 3D, MMO, Sci-Fi, Shooter, Simulation
Platforms: PC, Steam, Xbox One, PS4

Pros:

+Beautiful Graphics
+Vast Amount of Customization

Cons:

System Requirements not yet known.