Dark Blood Online pits player versus player in exciting arena combat. As the descendant of a fallen hero, it is your task to discover the evil seeking to take over the world, and use mysterious powers to overcome it. Engage others in exciting, fast paced action. Utilize skills, combos. and abilities to overcome your opponents. Fight in a bloody arena, where only the strongest will be recognized.
Publisher: Outspark
Playerbase: ??
Graphics: Medium
Type: MMO
EXP Rate: ??
PvP: Yes
Filesize: ??
Pros: +Fast-paced PvP action.
Cons:  -Not enough information available.
Overview
Dark Blood Online Overview
Dark Blood Online is a PvP fighting game where players compete against one another in arena style combat. The game features mature content, and the battles get bloody and intense. There are several arenas that players may be put into, and each one has different tactics that need to be used in order to survive.
Dark Blood Online Screenshots
Dark Blood Online Featured Video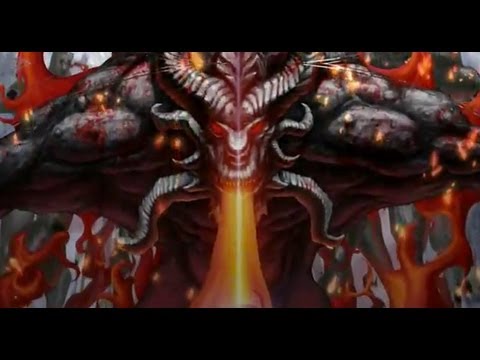 Full Review
Dark Blood Online Full Review
Coming Soon…
Screenshots
Dark Blood Online Screenshots
Coming Soon…

Links
Dark Blood Online Links
System Requirements
Dark Blood Online System Requirements
Coming soon. . .