Overview
Robo Smasher Overview
Robo Smasher is the first free to play game by KRU Interactive. The game is a third-person shooter where players control robots. While it is possible to defeat opponents by shooting them to death, a far better approach is to use the various blocks and traps scattered across the maps to crush them. There's a surprising level of strategy in Robo Smasher. Mastering map layouts is extremely important. New players may have a difficult time figuring out whats going on at first as blocks fly around smashing them to death. Like the similarly themed fighting MMO Bots, Robo Smash suffers from a lack of players making it difficult to find a game to play.
Game Modes - Battle Mode, Push Mode, Survival Mode, Capture Mode
Starting Classes:
Fire - Uses a fire weapon that will deal damage over time. One of the fastest mechro classes.
Power - A strong class that can take a lot of damage and packs a powerful punch. A slow mechro.
Assault - Basic mechro class with moderate stats. Uses a rapid fire weapon.
Robo Smasher Screenshots
Robo Smasher Feature Video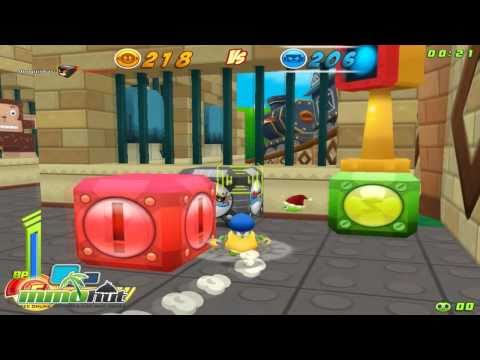 Full Review
Robo Smasher Review
Coming soon…
Screenshots
Robo Smasher Screenshots
Videos
Robo Smasher Videos
Robo Smasher Cinematic Trailer
Robo Smasher Official Gameplay Trailer
Robo Smasher Gameplay Footage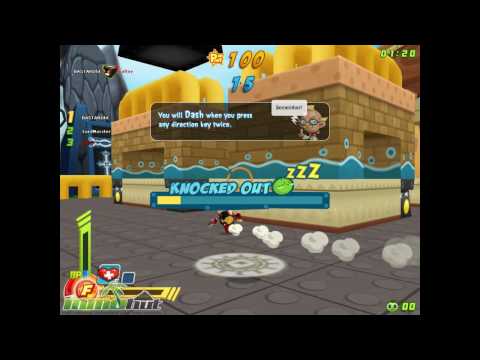 Links
Robo Smasher Links
System Requirements
Robo Smasher System Requirements
Minimum Requirements:
OS: Windows XP / Vista / 7
CPU: Pentium 4 1.5 GHz
RAM: 512 MB
HDD: 300 MB Free
Graphics Card: DirectX 9.0c compatible
Recommended Specifications:
OS: Windows XP / Vista / 7
CPU: Pentium 4 2 GHz or better
RAM: 1024 MB (1GB) or more
HDD: 1 GB Free
Graphics Card: GeForce 5200 or better