This game has recently been shutdown for more details go here: http://pt2.gamerkraft.com/pt2closure.aspx
Overview
Priston Tale 2 Overview
Priston Tale 2 is a 3D Fantasy MMORPG with a strong emphasis on PvP combat. Even though the game doesn't introduce many new features to the MMORPG genre, Priston Tale 2 is still a well polished MMORPG that's worth checking out. Even though Priston Tale 2 may not be able to compete with top notch titles like Runes of Magic and Atlantica Online, fans of the original Priston Tale game should enjoy this sequel as it has vastly improved graphics and a larger game world. The game's five playable classes are:
Warrior - Warriors are powerful melee combatants with powerful defensive capabilities and equally destructive melee attacks. With a great deal of hitpoints, they can stand toe to toe with many of Priston Tale 2′s toughest opponents.
Huntress – The Huntress class is the only class in Priston Tale 2 to focus solely on ranged damage. They can deal a great deal of damage from a distance but are vulnerable in melee attack as they have significantly less defense than warriors and knights. They are proficient with both bows and javelins.
Knight - Knights, like warriors, are primarily melee fighters. They have strong defensive capabilities, but they sacrifice a bit of damage for more defense, making them the ideal 'tanks' of the game.
Priestess – The priestess is a supportive class with strong heal and buff spells. They are extremely valuable in team fights, but are weak by themselves. They do have some offensive magic, but not nearly as much as the Magician.
Magician – Magicians are the primary offensive spell casting class in Priston Tale 2. They can deal enormous amounts of damage with their devastating magic, but are incredibly weak in melee range as they have the least hit points and defense in the game.
Priston Tale 2 Screenshots
Priston Tale 2 Featured Video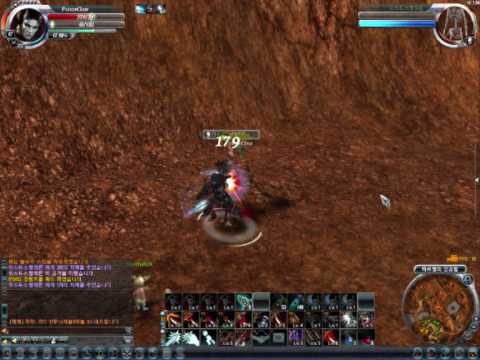 Full Review
Priston Tale 2 Review
Coming Soon… After the game is released.
Screenshots
Priston Tale 2 Screenshots
Coming Soon… After the game is released.
Videos
Priston Tale 2 Videos
Coming Soon… After the game is released.
Links
Priston Tale 2 Links
System Requirements
Priston Tale 2 System Requirements
Minimum Requirements:
OS: Windows XP / Vista / 2000
CPU: Pentium 4 1.8 GHz
RAM: 512 MB
HDD: 4 GB Free
Graphics Card: NVidia GeForce FX 5700
Recommended Specifications:
OS: Windows XP / Vista / 2000
CPU: Pentium 4 2 GHz
RAM: 1024 MB (1GB)
HDD: 4 GB Free
Graphics Card: GeForce 6600 GT