UPDATE: This game has been shutdown and is no longer available
Metal Rage is a 3D third person shooter where players command huge battle mechs in a dystopian Sci-Fi setting. Chose from eight mech types, and five game modes including PvP and cooperative missions.
Publisher: GameHi
Playerbase: ??
Graphics: High Quality
Type: MMO
EXP Rate: ??
PvP: N/A
Filesize: ??
Pros: +Varied game modes, including co-op boss missions. +Supports up to 32 players per match. +Single player campaigns.
Cons: -Limited information available, no release date set. -Steeper learning curve than most shooters.
Overview
Metal Rage Overview
Metal Rage is only the second giant-robot themed free MMO to hit western shores. But unlike Exteel, Metal Rage offers a much deeper experience. Players will be able to complete single player campaigns, work together with other Mech Commanders to take on giant bosses, or duke it out death match style. The game is already out in Korea, and has eight different mech types to chose from. Like any good mech game, Metal Rage will allow players to outfit their bots with different parts. The game supports up to 32 participants per match, and uses a lobby system to connect players. The setting appears to be the near-future where years of conflict have left major urban centers in ruin.  GameHi is publishing the English version of the game, and let's hope they release it soon!
Game Modes - Death Match, Sudden Death, Siege, Explosion, Boss Missions
Assault Mechs – Striker, Vanguard, Infantry, Sniper
Backup (support) Mechs - Engineer, Artillery, Repair, Scout
Metal Rage Screenshots
Metal Rage Featured Video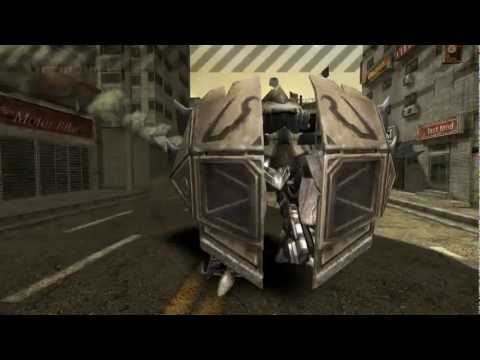 Full Review
Metal Rage Review
Coming Soon…
Screenshots
Metal Rage Screenshots
Coming Soon…
Videos
Metal Rage Videos
Metal Rage Cinematic Trailer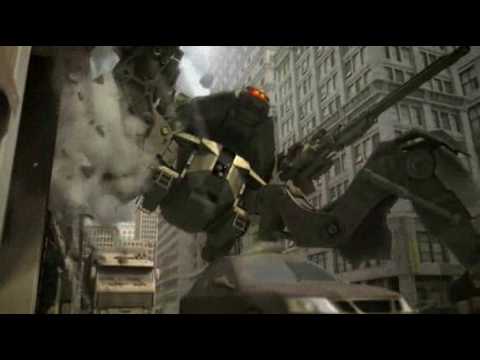 Metal Rage Boss Battle Trailer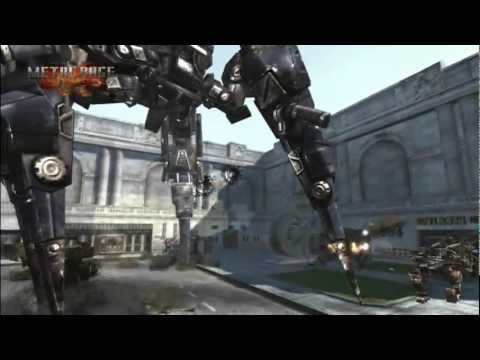 Metal Rage Gameplay Footage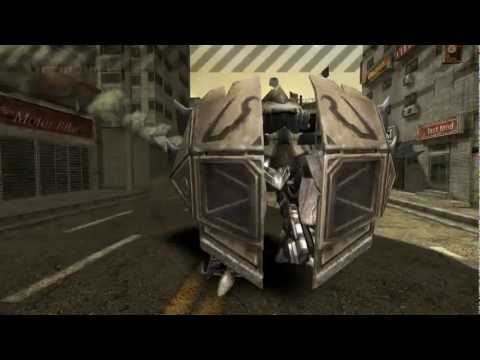 Links
Metal RageLinks
System Requirements
Metal Rage System Requirements
Minimum Requirements:
OS: Windows  XP / Vista / 7
CPU: Pentium 4 2.2 Ghz
RAM:  1 GB
HDD: 2 GB Free
Graphics Card: nVidia GeForce 6600 GT
Recommended Specification:
OS: Windows Vista / 7
CPU:Pentium 4 3.0 Ghz or more
RAM: 2 MB or more
HDD: 4 GB Free
Graphics Card: nVidia GeForce 7600 or better