Light of Nova is a space-faring MMORTS where players can join one of four factions set to rebuild humanity after a great and devastating war. Develop your mothership with all the tools needed to survive in space. Terraform and colonize various planets under your control, bringing about more settlers to help your income. Mine asteroids and travel through wormholes, discovering treasure and danger all at once. Delve into the fully fledged adventure mode, where the storyline of the universe is told!
Publisher: Joyfort
Playerbase: Medium
Graphics: Medium
Type: MMORTS
EXP Rate: Medium
PvP: Yes
Filesize: N/A
Pros: +Fully fleshed out adventure mode. +Mothership upgrades rather than planetary. +Unique development for building your troops.
Cons: -Fairly generic gameplay. -Upgrades take a vast amount of time at upper levels. -Terraforming and colonizing planets fully takes even longer.
Overview
Light of Nova Overview
Light of Nova, by Joyfort, puts you in control of a mothership to colonize and defend planets across the galaxy. You develop and upgrade various parts of the ship, such as metal and crystal refineries. Each upgrade is tied to the level of your command center, so upgrading that should definitely be a priority. Various smaller combat ships can also be constructed, provided you have the proper level of ship part, and the corresponding technology researched. There are a couple of unique aspects to the game: the adventure mode, and ancient battlegrounds. Adventure mode is an RPG like storyline told from the viewpoint of whichever of the four factions you joined up with in the beginning. Ancient battlegrounds allow you to level up your military commanders through the acquisition of honor.
Light of Nova Screenshots
Light of Nova Featured Video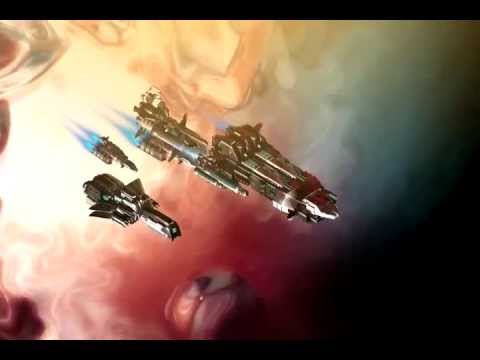 Full Review
Light of Nova Review
Coming Soon…
Screenshots
Light of Nova Screenshots
Coming Soon…
Links
Light of Nova Links
System Requirements
Light of Nova System Requirements
Coming Soon. . .