UPDATE: This game has been shutdown and is no longer available
Kuso Party is a casual-friendly 2D MMO filled with minigames. Players can decorate their homes and explore those of their neighbors. Make friends, play short 'micro games', and chat in this cute social game.
Publisher: Suba Games
Playerbase: Low
Graphics: Low Quality
Type: MMO /Minigames
EXP Rate: High
PvP: N/A
Filesize: 381 MB
Pros: +Plenty of minigames. +Player housing. +Make friends, form families, and visit other players' homes.
Cons: -Dated graphics. -Can get very repetitive. -Limited gameplay features. -Most store items require premium currency.
Overview
Kuso Party Overview
Kuso Party is a simple MMO that mixes social elements with short minigames. There are over 52 minigames available which are unlocked as players level. Players start with a house with modest decor but can customize it themselves and show it off to their friends. The cute, anime themed graphics are appealing, but gameplay features feel lacking. Kuso Party is a casual game that plays a lot like browser based titles.
Kuso Party Screenshots
Kuso Party Featured Video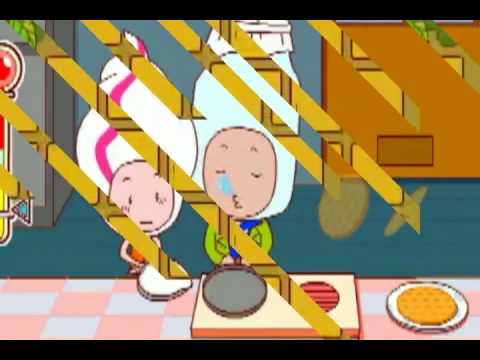 Full Review
Kuso Party Review
Coming soon…
Screenshots
Kuso Party Screenshots
Links
Kuso Party Links
System Requirements
Kuso Party System Requirements
Minimum Requirements:
OS: Windows 95 / 98 / 2000 / ME / XP
CPU: Pentium 3 800 MHz
RAM: 256 GB
HDD: 500 mb Free
Graphics Card: 32 mb
Recommended Specifications:
OS: Windows XP /Vista / 7
CPU: Pentium 4 2.0 Ghz or faster
RAM: 512 MB or more
HDD: 1 GB free
Graphics Card: 64 mb or better