UPDATE: This game has been shutdown and is no longer available
Overview
GunZ Overview
GunZ: The Duel is an incredibly fast paced third person MMO Shooter. It was one of the first successful MMO Shooters and today boasts over 5000 concurrent users at almost any given time. Because of the game's large playerbase, it's never hard to find a game to join. Run on walls, shoot rockets and blast away your enemies in this incredibly addictive shooter. Play online with up to 16 players at once in 8 different game modes. Earn money, or 'bounty', by doing well against other player and use it to purchase new weapons and armor from the game's store.
GunZ Screenshots
GunZ Feature Video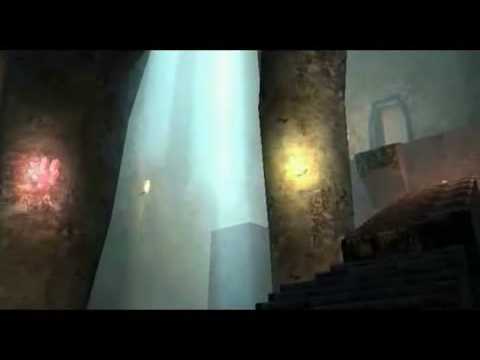 Full Review
GunZ Review
By, Omer Altay
If you've ever wanted to run on walls and do back flips while swinging a sword or firing a gun then GunZ is the game for you. GunZ: The Duel, or GunZ for short, was one of the first successful MMO shooter games and has helped create a growing genre of MMO shooters. Almost every big MMO game publisher today has their own shooting game, and that's partly due to immense success of GunZ. GunZ's fast paced gravity defying gameplay was so fun and unique that another company, Alaplaya, published a similar game called S4 League that drew a lot of its inspiration from GunZ.
Wall-Running straight up action mayhem
If there's one word that describes the gameplay in a free for all match of GunZ, it's chaos; people are running on walls, doing back flips, shooting rockets and swinging swords. Come on, rockets, swords, and guns? How could that not sound awesome? The chaos though, makes for an incredibly fun game atmosphere. Since the game has a fair amount of playable maps, 11 to be exact, and a large selection of weapons it's hard to get tired of GunZ. Weapons range from assault rifles to dual Uzis to swords and daggers. Earn money, or 'bounty, by getting kills and doing well against others and use it to purchase new weapons or armor in the game's store. Unfortunately, there are very few cosmetic items in the game's store, so you'll most likely end up seeing people online that look identical to you.
I'm Addicted…
I can't pin point exactly what makes GunZ an incredibly addictive game, but every time I'm on I don't want to stop playing. The gameplay is just incredibly unique, and the only other game that plays like it is S4 League, but even that doesn't seem to have the same adrenaline pumping crazy gravity defying moves that GunZ has. The fact that GunZ has 8 game modes is also another reason why I usually can't will myself to stop playing. The game modes are Deathmatch, Team Deathmatch, Team Deathmatch + Extreme, Gladiator, Team Gladiator, Assassination, Training and Quest. The two most popular game modes are Deathmatch and Team Deathmatch. The questing system is something new that wasn't a part of the International edition of the game; players can group together and kill monsters and bosses in quest mode. Quest bosses drop special items that can't be bought in the item store that only last for a few days before they disappear.
K-Style? D-Style? What the heck?
GunZ really has two levels of gameplay, most of us play normally, but there are a lot of people online that play the game by using glitches and exploits called "K-Styling" or "D-Styling". These methods of play aren't exactly classified as cheating, but they are definitely glitches that that the game developers did not create on purpose. It's almost like "Wave dashing" in Super Smash Brothers Melee, its something that never became classified as cheating, but rather just a creative use of the game's mechanics. K-Styling basically allows a player to quickly swing their sword while dashing in any direction and generally being able to swing their sword and move around faster than they normally should be able to. D-Styling is something similar, but it involves the use of a dagger rather than a sword. If you're curious about how to K-Style or D-Style, just check YouTube, there aren't any shortages of tutorials explaining the movements on there.
My Clan Rocks your Clan
There are just so many features in GunZ, and one of the more interesting ones is a built in clan skirmish system. Face off against other clans, or 'guilds', online in the special 'clan match' servers. The clans that consistently rank the highest get invited to special GunZ tournaments hosted by IJJI. The publishers encourage making friends and creating clans because clan matches yield 1.5x experience and bounty, so there's no reason not to join a clan and play competitively.
What the Lag?
My single biggest complaint with GunZ is the game's poor handling of lagging players. You'd imagine if someone's internet connection was slow or lagging, they would freeze up in the game, but nope. For some reason they can still move around and shoot at you while teleporting around. No matter how many bullets you spray in their faces, they simply won't go down, because they're technically lagging, so their damage isn't registering, but for some reason they can usually move around and their bullets still register on you. It's terribly annoying to get killed by someone who you've emptied five full clips into. I've at times run out of ammo shooting at laggy players only to find myself get killed by them. This doesn't happen too often, but it happens enough to get frustrated. Sometimes you'll be able to kill a lagger, but only after they stop lagging and your bullets finally register as damage to them.
No more hackers…
If you've played the international version of GunZ and enjoyed the core gameplay, I strongly recommend that you give the game another try on IJJI's servers, because the game has virtually no hackers. I remember when I used to play the international version of GunZ finding a game without any hackers was almost impossible. IJJI has done a great job cleaning up the game and introducing new content updates.  If you quit GunZ back because of hackers back before IJJI published it, make sure to check it out now. Of course there are still some hackers out there still, but for the most part, GunZ is relatively hacking free.  Just about all of IJJI's games are hack free, so even if GunZ isn't your cup of tea, make sure to check out Drift City, Combat Arms, Rohan Online, Luminary, Gunbound or Soldier Front. You can use your single IJJI account to login to all of these games.
Final Verdict: Great
Simply put, GunZ: The Duel is fast paced and fun. How many other games let you do crazy gravity defying leaps and stunts? None! The only real drawback to GunZ is the game's aged graphics engine, but other than that, it feels like a very complete game.
Screenshots
GunZ Screenshots
Videos
GunZ Videos
GunZ Gameplay Video [ReMo Plays]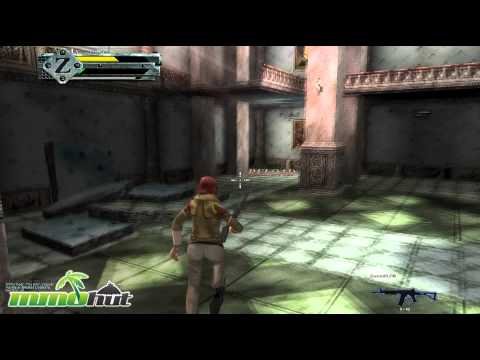 GunZ Gameplay Footage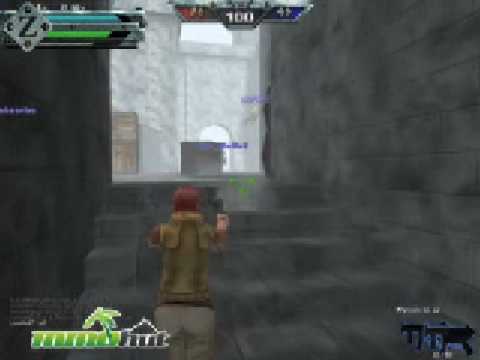 GunZ Official Gameplay Trailer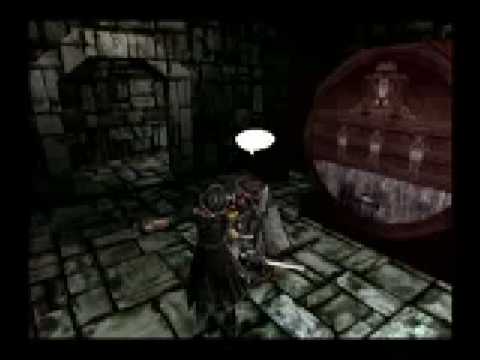 GunZ Gameplay Video 2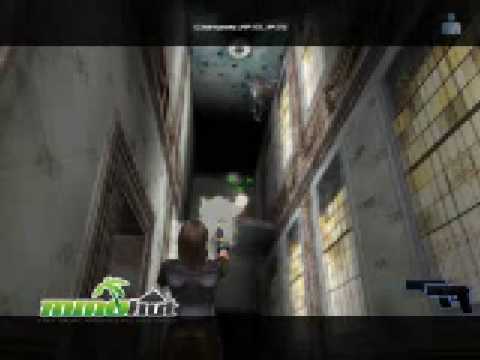 GunZ Quest Mode Boss Battle Video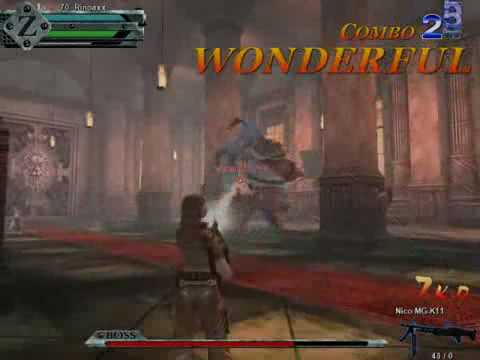 Links
GunZ Links
System Requirements
GunZ System Requirements
Minimum Requirements:
OS: Windows XP / 2000 / Vista
CPU: 500 MHz Intel P3 or equivalent
RAM: 256 MB RAM
HDD: 1 GB Free Space
Graphics Card: Direct 3D 9.0 Compatible VGA Card
Recommended Specification:
OS: Windows XP/ 2000 / Vista
CPU: 800 Mhz Intel P3 or equivalent
RAM: 512 MB RAM
HDD: 1 GB Free Space
Graphics Card: GeForce 4 MX or higher VGA Card
GunZ: The Duel Articles
Similar games we recommend
GunZ 2: The Second Duel - GunZ 2: The Second Duel is a sequel to the original 2003-2005 third-person shooter created by MAIET Entertainment.