Fairyland Online is an old 2D fantasy MMORPG with turn-based random encounters. Originally released as as subscription based game, Fairyland Online is now free-to-play but suffers from dated graphics and gameplay. Those who enjoy console RPG style combat and raising pets may find Fairyland Online interesting but it is past its prime.
Publisher: Lager
Playerbase: Low
Graphics: Low Quality
Type: MMORPG
EXP Rate: Medium
PvP: N/A
Filesize: 1.16 GB
Pros: +Low system requirements. +Classic turn-based combat. +Nice musical score. +Plenty of pets to collect & raise. +Collectible titles & dolls.
Cons: -No graphic settings. -Slow-paced combat. -Curser feels laggy. -Old game that hasn't aged well. -Poor English translations.

Overview
Fairyland Online Overview
Fairyland Online is an old MMORPG with classic turn-based combat and random encounters. Years ago it required a monthly subscription but has been relaunched as a free-to-play game supported with optional micro-transactions. In Fairyland Online, players fight along side various pets and can collect special titles & dolls. There are plenty of quests to complete and three races to chose from: Human, Elf, and Dwarf. Each race has a different distribution of six stats which best suits them for one of the game's three class types once they reach level 10:
Warrior Classes - Favor physical melee attacks and place an emphasis on strength, dexterity, and constitution.
Blademan -> BladeMaster - This class specializes in blade weapons.
Axeman -> Berserker - This class specializes in axe weapons.
Swordman -> SwordSage - This class specializes in sword weapons.
Journeyman Classes - Varied and don't have much in common besides sharing constitution as an important stat.
Beast Master -> Beast Lord - This class has special skills that increase the effectiveness of pets in combat.
Martial Artist -> Kungfu Master - The unarmed combat specialists. This class uses boxing gloves in battle.
Trader -> Merchant Prince - The expert money makers. Traders can make decent fighters, but excel at crafting and looting.
Diviner Classes - Weak physical attributes but potent spells. Diviners emphasis intelligence and dexterity.
Mage -> ArchMage - Masters of the five elements, Mages use elemental spells such as fire to inflict damage .
Acolyte -> Schemer of Darkness - Schemers draw the life from their targets, cast poisons, curses, and other nefarious spells.
Acolyte -> Architect of Light - The holy class with healing and supportive spells that aid allies in battle.
Fairyland Online Screenshots
Fairyland Online Featured Video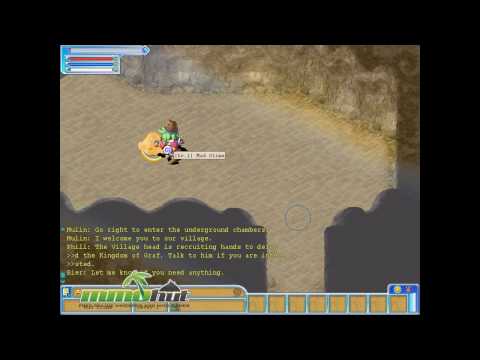 Full Review
Fairyland Online Review
Coming soon…
Screenshots
Fairyland Online Screenshots
Videos
Fairyland Online Videos
Fairyland Online Character Creation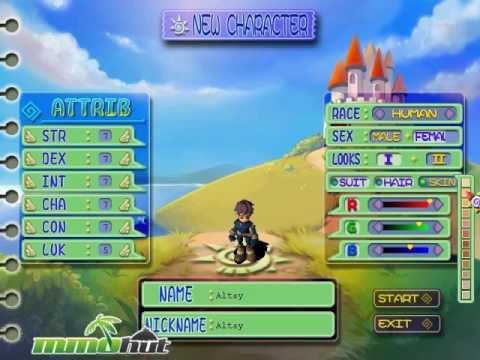 Fairyland Online Cinematic Trailer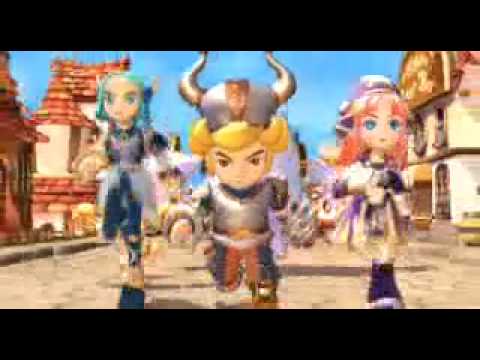 Fairyland Online Gameplay Footage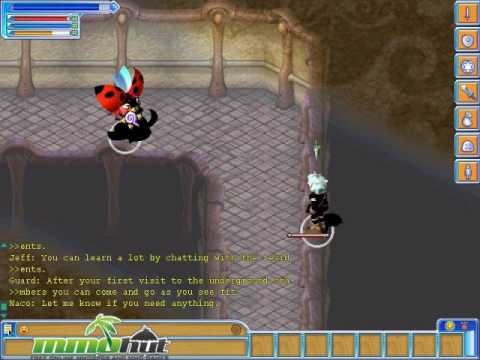 Fairyland Online Hunting Video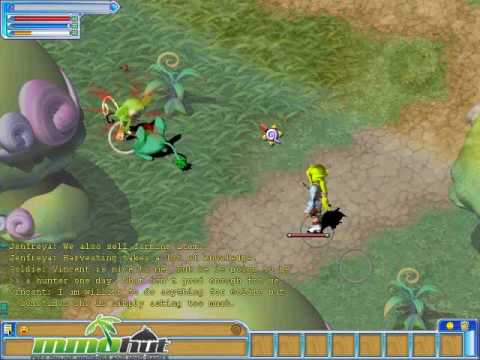 Fairyland Online Gameplay Trailer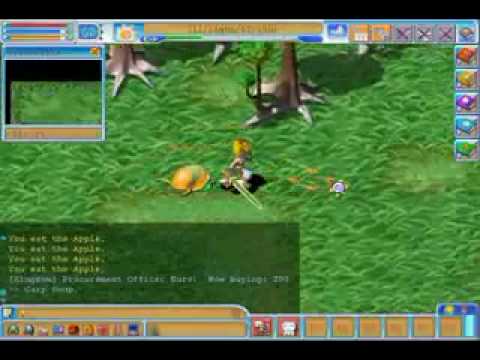 System Requirements
Fairyland Online System Requirements
Minimum Requirements:
OS: Microsoft Windows 98/ME/2000/XP
CPU: Pentium II 400
RAM: 128 MB
HDD: 1.5 GB
Graphics Card: 8 mb video memory
Recommended Specifications:
OS: Windows XP or Vista
CPU: Pentium III 500 or better
RAM: 256 MB or more
HDD: 2.0 GB
Graphics Card: 16 mb video memory or more