Overview
Eudemons Online Overview
Eudemons Online is an interesting 2.5D Fantasy MMORPG by TQ Digital. Like TQ Digital's other games, Eudemons has a fast leveling system. The game's most interesting feature is the game's pet system. Players can hatch, raise, and train their own "Eudemons". Players can take 12 Eudemons along with them and summon up to 3 Eudemons to aid them in battle. Over 100 distinctive Eudemons are ready to assist you in your epic adventure! The game's playable classes are:
Warrior – Warriors have the strongest melee damage in the game along with superior defensive capabilities, but they lack ranged skills.
Mage – Mages are capable of dealing massive amounts of damage using their area of effect skills. They have perhaps the highest damage in the game, but have relatively low hit points and defensive capabilities compared to other classes.
Paladin – Paladins are a hybrid of the Warrior and Mage class. They have powerful melee attack and strong magic capabilities.
Vampire – Vampires are the most mysterious class. This class is a great combination of strong melee combat and magical support, with potential for both PvP and team play.
Necromancer – Necromancers can summon their own necro creatures to aid them in battle. In order to summon these, they may sacrifice Eudemons. Necro creatures are powerful and untradable.
Eudemons Online Screenshots
Eudemons Online Featured Video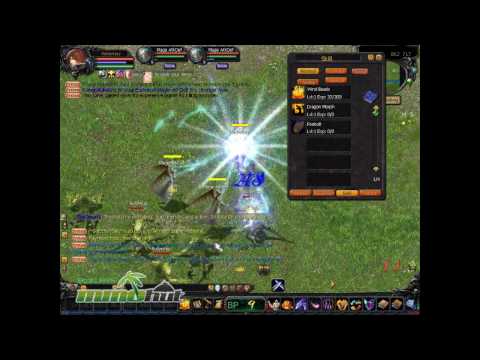 Full Review
Eudemons Online Review
By, Omer Altay
If you've played any of TQ Digital's other games, Eudemons Online will feel a bit too familiar. I'm not sure why TQ Digital does this, but all of their games; Zero Online, Conquer Online, Eudemons Online and Crazy Tao have virtually the same core gameplay, interface and features. The only thing that differentiates TQ Digital's games from each other is their graphics and some other minor differences. If you're going to play one of TQ Digital's games, it might as well be Eudemons or Zero Online as they're the most feature rich and have the largest playerbase.  Even though Eudemons Online plays a lot like several other games, it's still enjoyable.
Starting Out
Upon logging in and creating my character, I wasn't surprised to learn that the game had a very limited character creation system, as all of TQ Digital's games have the same issue. Character creation is limited to selecting a gender, an avatar and one of the game's three classes, Warrior, Magician and Paladin. Upon creating my Magician and entering the game world, I was pleased to find out that Eudemons had the same auto movement feature that Zero Online had. The auto moving feature, also called path finding, allows players to quickly locate and automatically move to any NPC in town by simply selecting it from the path finding dropdown list.  The drop down list also includes nearby hunting spots outside of town, so players will never become lost. One complaint I had with Eudemon's core gameplay is that the game feels way too easy. My level 1 magician was able to quickly kill dozens of monsters outside of town with ease by simply spamming my area of effect spell 'WindBeads'. The monsters feel more like XP piñatas than they do monsters, as they often don't even try to attack you back while you blast them with spells. What makes the combat even more broken though is the game's 'XP skills' which are ridiculously over powered and poorly designed.


XP Skills? What are those?
If you're going to play Eudemons, you need to understand how the game's 'XP skills' work. When the yellow meter above the hotkey area fills up, players can use their powerful 'XP skills' which last for a good 20 seconds or so and allow players to obliterate almost any enemy in a single hit. On my level 29 Magician my regular spells deal 150-500 damage, but my 'XP skills' deal well over 12,000 damage a hit, and the fact that I can use them for a full 20 seconds or so makes it even more imbalanced. Eudemons Online awards experience points based on damage dealt, so the experience gained while using 'XP skills' are simply massive. You'd imagine that since the 'XP skills' are so powerful it would take a great deal of effort to fill up the yellow 'XP skill' meter, but that isn't the case here. In fact, the meter fills up on its own without any input or effort from the user. At first, I simply couldn't believe this, so I decided to leave my character stationary for a few minutes and kept an eye on my 'XP skill' meter and to my surprise it did begin filling up. Since the meter fills up on its own, I've concluded that it isn't worth grinding whenever the meter isn't full, so I recommend players simply leave the game open at a safe area near some monsters and simply begin playing only when their 'XP skill' mater is filled up, as the amount of XP gained while using your skill meter is full is massive compared to the regular XP gain.
Eudemon System
Eudemon Online's most notable feature is without a doubt the game's Pokémon like Eudemon raising system. A Eudemon is sort of like a Pokémon, in that they follow you around and help you out in combat. As they gain experience they evolve into more powerful Eudemons and learn new skills.  The first Eudemon evolution takes place at level 20 and the second one at level. Players can carry up to 12 Eudemons at once and with existence of over 30 unique Eudemons the possibilities are vast. Players can also combine their Eudemons to try and create stronger ones. The system itself is quite impressive, but I would have liked to see more total Eudemons and a tutorial that explained the system thoroughly, because as it stands, the game leaves too much for players to figure out on their own.


Final Verdict – Good
Even with the game's obvious flaws, the game still has a large vibrant community and an innovative pet raising system. With its open PvP environment, Eudemons has a strong emphasis on PvP, so if PvP isn't your cup of tea, try another game.

Screenshots
Eudemons Screenshots
Videos
Eudemons Online Videos
Eudemons Online Dawn of Romance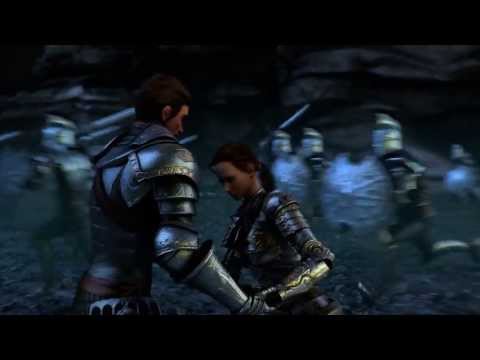 Eudemons Online Gameplay Video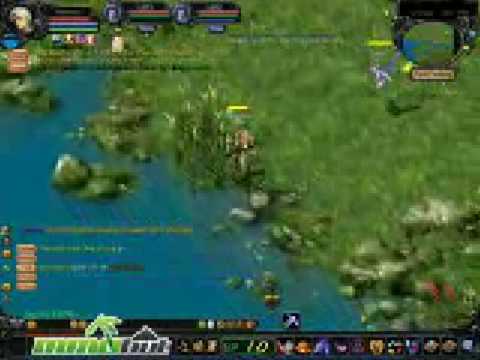 Eudemons Online PvP Video

Eudemons Online Character Creation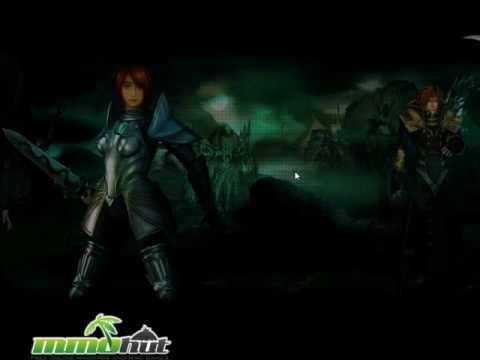 Eudemons Online Town Walkthrough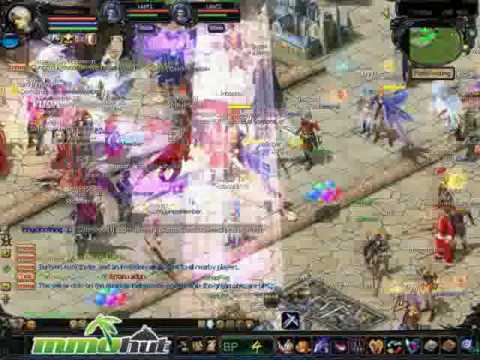 Eudemons Online Gameplay Footage

Links
Eudemons Online Links
System Requirements
Eudemons Online System Requirements
Minimum Requirements:
OS: Windows  XP / Vista / 98 / 2000
CPU: 800 MHz Pentium 3
RAM: 128 MB Memory
HDD: 2.0 GB Free
Graphics Card: Any DirectX 3D Vga card with 16MB memory

Recommended Specifications:
OS: Windows  XP / Vista / 98 / 2000
CPU: 1.7 GHZ Pentium 4
RAM: 256 MB or higher
HDD: 4.0 GB Free
Graphics Card: Geforce 2 Graphics card or better.
Eudemons Online Articles