UPDATE: This game has been shutdown and is no longer available
This is a Preview. This page will be updated when the game is fully released.
Overview
Dance Groove Online Overview
It seems like every big MMO Game publisher wants to have their very own dancing MMO these days as Nexon has Audition Online while Acclaim has Dance Online. Well, now Outspark has their own rhythm game – Dance Groove Online. The one thing that every single one of these rhythm games have in common, is gameplay, so be forewarned – those who have played other dancing games shouldn't expect too an entirely new gaming experience from Dance Groove Online. Like every other rhythm game, players have to hit the correct times to get points, sort of like Dance Dance Revolution. One thing about Dance Groove Online that helps differentiate it from other rhythm games is that it has a solid interface and is published by a reputable game publisher known for churning out quality games – Outspark. Even though most of these rhythm games are unusually similar, Dance Groove Online is still worth checking out as it has solid character customization options and some interesting game modes.
Dance Groove Online Screenshots
Dance Groove Online Featured Video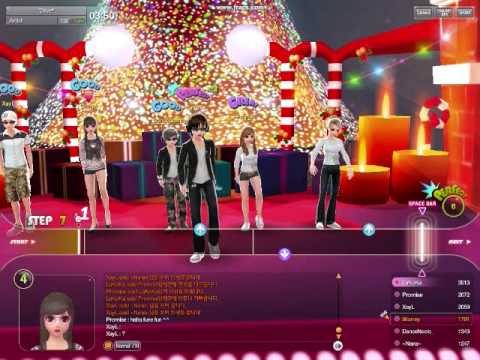 Full Review
Dance Groove Online Review
Coming Soon… After the game is released.
Screenshots
Dance Groove Online Screenshots
Coming Soon… After the game is released.
Videos
Dance Groove Online Videos
Dance Groove Online Solo Dance
Dance Groove Online Group Dance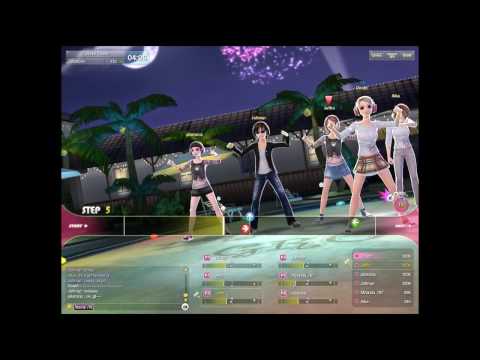 Dance Groove Online Feature Video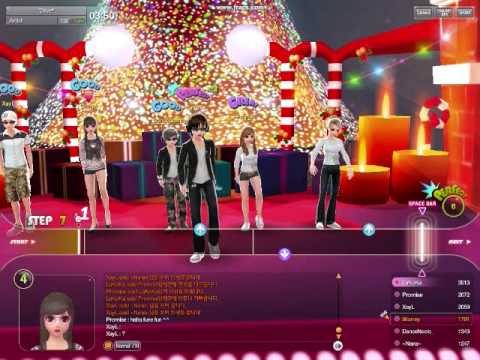 Links
Dance Groove Online Links
System Requirements
Dance Groove Online System Requirements
Minimum Requirements:
OS: Windows  98 / XP / Vista
CPU: 1.4 GHz Pentium 4 or better.
RAM: 512 MB
HDD: 2 GB Free
Graphics Card: Nvidia GeForce 4 MX440 64MB
Recommended Specifications:
OS: Windows  98 / XP / Vista
CPU: 2.6 GHz Pentium 4
RAM: 1024 MB (1GB)
HDD: 2 GB Free
Graphics Card: Nvidia GeForce 6600 128 MB