UPDATE: This game has been shutdown and is no longer available
Overview
ArcheBlade Overview
ArcheBlade is a unique blend of fighting and arena combat. You choose from a variety of characters, each with their own weapon, and unique style of gameplay. Swords play much differently than guns, or scythes, and you must adjust your play to match that. While the game is similar to a third person MOBA, it also focuses on fighting game elements such as combos, juggles, stuns, frame advantages, and EX- and super moves.
ArcheBlade Screenshots
ArcheBlade Featured Video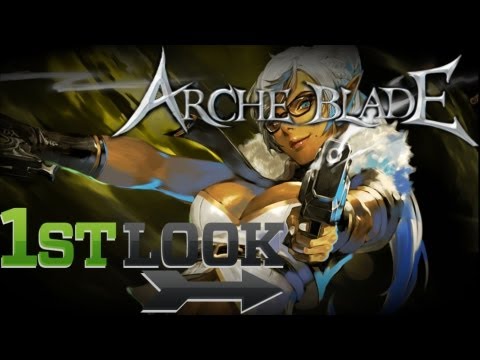 Full Review
ArcheBlade Review
Coming Soon…
Screenshots
ArcheBlade Screenshots
Coming Soon…
Links
ArcheBlade Links
System Requirements
ArcheBlade System Requirements
Coming Soon. . .
ArcheBlade Articles