UPDATE: This game has been shutdown and is no longer available
Wego is a 3D Side Scrolling fantasy MMO with gorgeously animated cartoony graphics, a uniquely designed game world and an original quirky storyline. Graphically speaking, Wego looks a lot like Dragonica but gameplay wise feels very similar to Ntreev's Grand Chase.
Publisher: Netmarble
Playerbase: ??
Graphics: Medium Quality
Type: MMO
EXP Rate: Medium
PvP: Battle Rooms
Filesize: ??
Pros: +Unique graphic style. +Good skill animations. +Interesting quirky storyline. +Fast paced scripted boss fights.
Cons: -Very limited character customization options. -Few game modes.

This is a Preview. This page will be updated when the game is fully released.
Overview
Wego Overview
Wego is a 3D fantasy action MMO published by Netmarble that looks a lot like THQ's enormously popular Dragonica Online. Gameplay wise though, Wego is nearly identical to the adventure dungeon crawling Grand Chase, as players in Wego can choose to either adventure through the game's dungeons in 'Arcade' mode or fight against others in PvP mode. The game correctly labels itself as a 'casual' action MMORPG, as it's one of those games that can be played on occasion without a large time commitment. The game's arcade mode follows the quirky tale of a group of naughty kids as they try to save the world.
Wego Screenshots
Wego Featured Video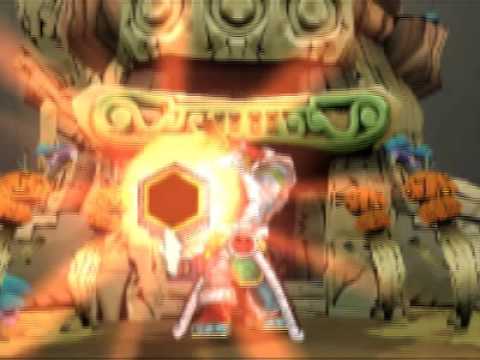 Full Review
Wego Review
Coming Soon… After the game is released.
Screenshots
Wego Screenshots
Coming Soon… After the game is released.
Videos
Wego Videos
Wego Class Animations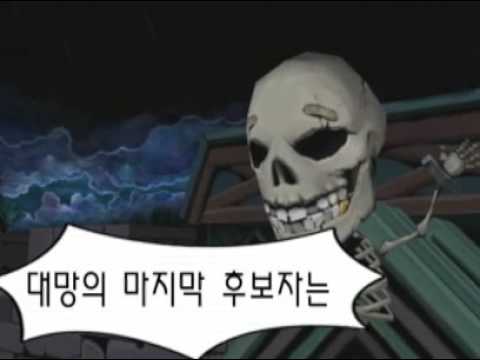 WeGo Dialogue Video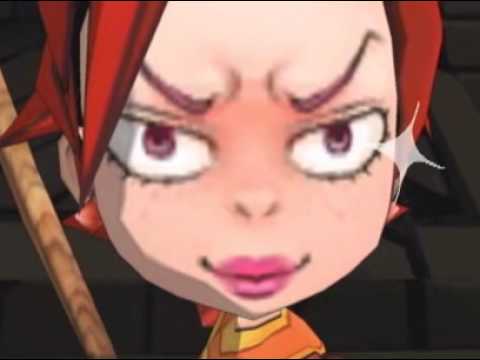 WeGo Swordsman Class Cutscene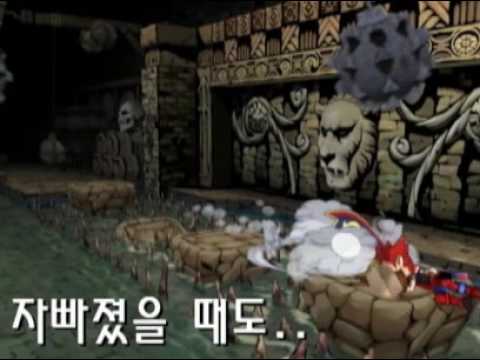 Wego Feature Video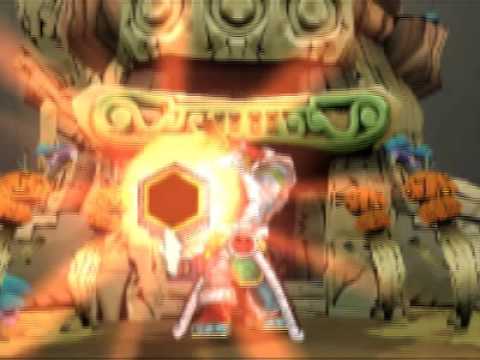 Links
Wego Links
System Requirements
Wego System Requirements
Minimum Requirements:
OS: Windows XP / Vista / 2000
CPU: Intel Celeron – 1.7 GHz
RAM: 256 MB
HDD: 1.2 GB Free
Graphics Card: Geforce2 Mx440 or ATI Radeon 7500
Recommended Specifications:
OS: Windows XP / Vista / 2000
CPU: Intel Pentium 4 2.4 Ghz
RAM: 512 MB Free
HDD: 1.2 GB Free
Graphics Card: Geforce 6600GT  or ATI Radeon 9800XT