UPDATE: This game has been shutdown and is no longer available
Waren Story puts you in the center of a vicious war, fighting against monsters and other players alike. The game offers ten different modes to play in, from monsters, to duels and team combat, to full-scale guild battles. With its crisp and beautiful animations and graphics, Waren Story also offers an action-packed fighting experience. Choose to build your character however you choose with an extensive skill system, and hire powerful mercenaries to aid your cause.
Publisher: Gplayon
Playerbase: ??
Graphics: High
Type: MMORPG
EXP Rate: ??
PvP: Several Different Modes
Filesize: ??
Pros: +Skill system lets you develop your character however you want. +Mercenaries allow you to cover weaknesses. +Many different modes of play.
Cons: -Open PvP may not appeal to all. -Limited information available.
Overview
Waren Story Overview
Waren Story is an action RPG that features ten different game modes. Most revolve around player versus player combat. The game allows you to create a character however you want to, developing the skills that you'll use in battle. With the mercenary system in game, you can cover any weaknesses you may have, and add to your strengths. The equipment in the game is customizable, allowing you to level, enhance, and socket it all.
Waren Story Screenshots
Waren Story Featured Video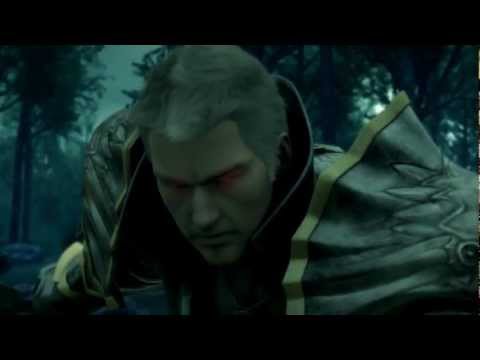 Full Review
Waren Story Review
Coming Soon…
Screenshots
Waren Story Screenshots
Coming Soon…
Links
Waren Story Links
System Requirements
Waren Story System Requirements
Minimum Requirements:
OS: Windows (R) 98/XP/2000/Vista/Windows 7
CPU: Intel Pentium 4 3.2 GHz or equivalent
RAM: 2GB
HDD: 10 GB
Graphics Card: NVidia Geforce 7600T OR ATI Radeon X1600XT
Recommended Specifications:
OS: Windows (R) 98/XP/2000/Vista/Windows 7
CPU: Intel Core2Duo 2.66Ghz or equivalent
RAM: > 2gb
HDD: > 10gb
Graphics Card: NVidia Geforce 8800T or better OR ATI Radeon 3870 or better
Waren Story Articles